4th August 1914- 4th August 2014 Lest we forget...
St William's and the Great War Centenary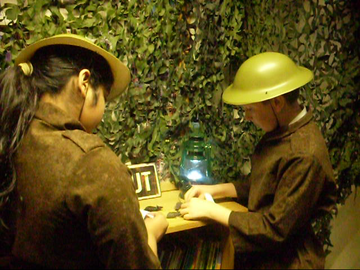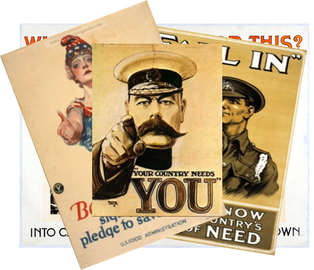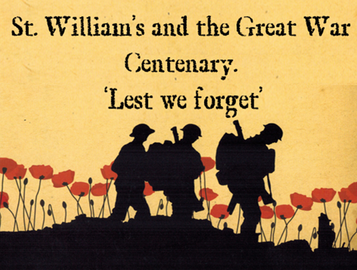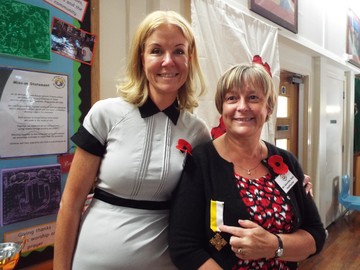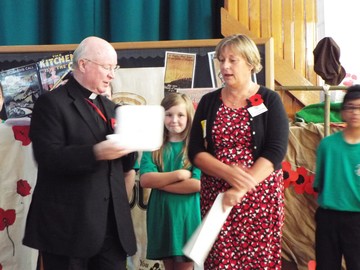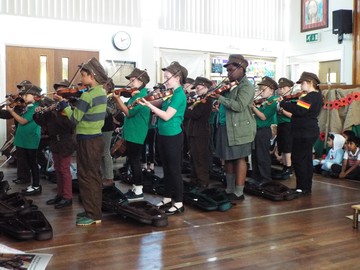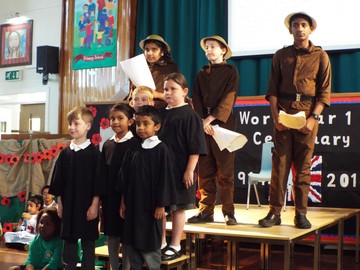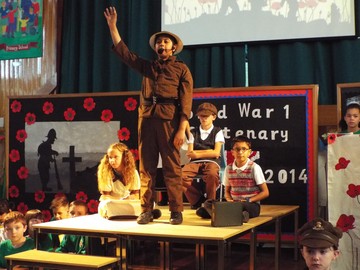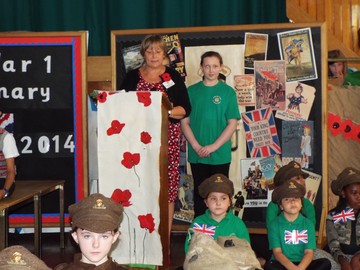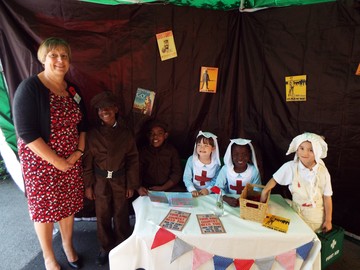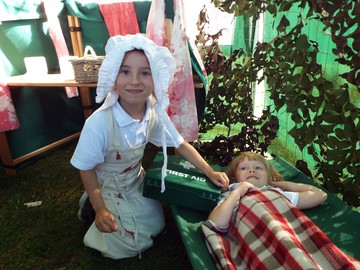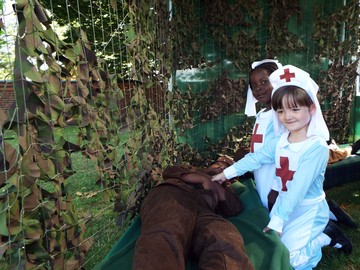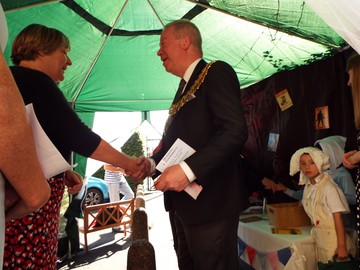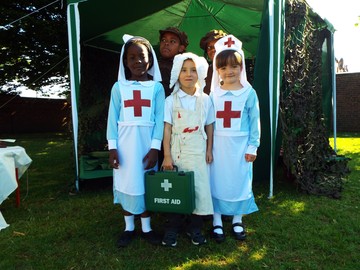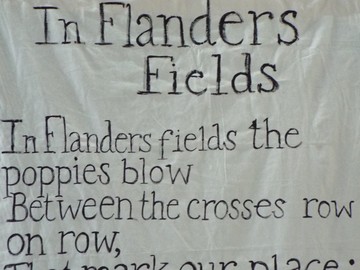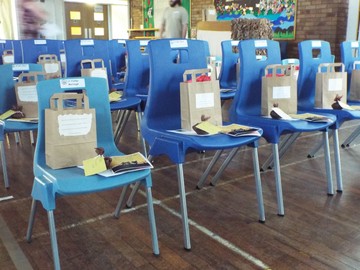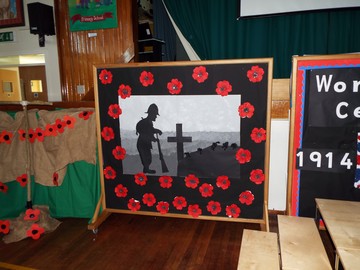 Latest Events Calendar Events
School Closed

19

Jul

2014

16:00 pm - 31 aug, 16:30 pm

Last day for Uniform from tesco.com/ues for guaranteed delivery for new academic year

08

Aug

2014

09:00 am - 11:30 am
Calendars page(s):
Events Calendar >>
We are delighted to be ranked joint second in Bolton schools for Reading, Writing and Maths. We are also in the top 1000 schools in the country for SATs results.
Well done to all our children and staff for their hard work and outstanding achievement.
School marked the Great War Centenary with an outstanding performance of drama, art, poetry humour and reflection. Guest speakers included the Director of Education for Salford Mr Quigley, Canon McBride, the Mayor and Mayoress, the British Legion and Representative from the Gallipoli 100 Association and Fusiliers Museum.
It was a truly breath taking event, where the children taught us the importance of remembrance and the hope for peace.
This has been an outstanding year for St William's, our wonderful children have again achieved brilliant results in their SATs but have also achieved highly in so many other areas of the curriculum.
A remarkable year was culmination in the prestigious presentation of the Bene Merenti award to our Head Teacher Mrs Babb. Very few people are recognised in such a way from the Vatican. Our entire school community is extremely proud and extends the warmest of congratulations to Mrs Babb and to her family.
Enjoy the summer holidays and see you all in September for another exciting year!