Prayer for the week - Our lives are filled with God's love.
We had a visit from the poet Matt Goodfellow. It was great! All the classes really enjoyed the poetry workshops and have produced some wonderful work back in class.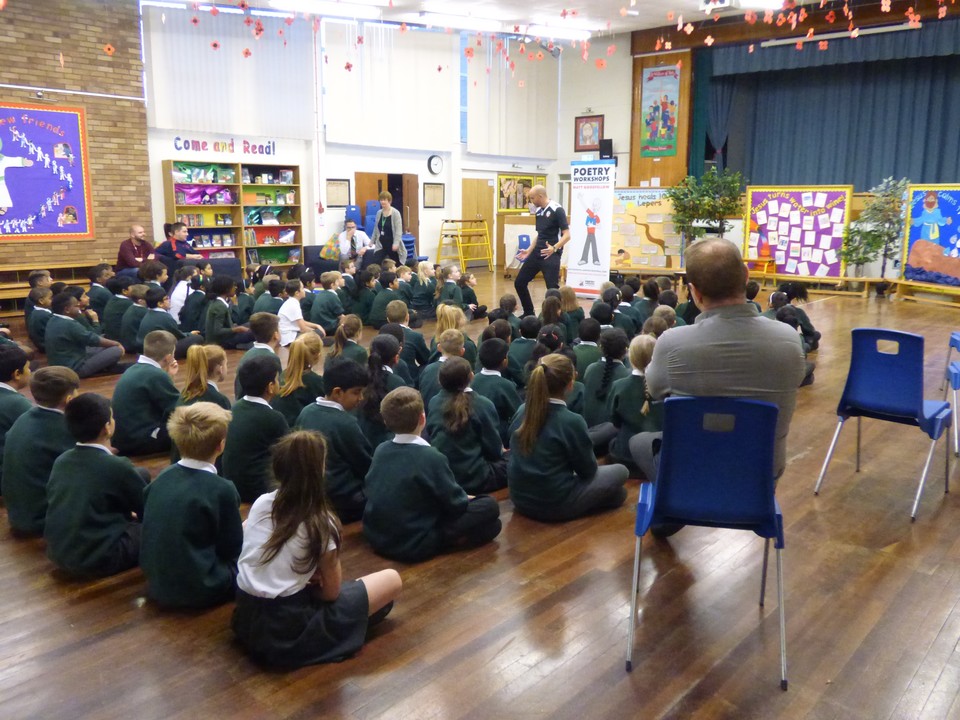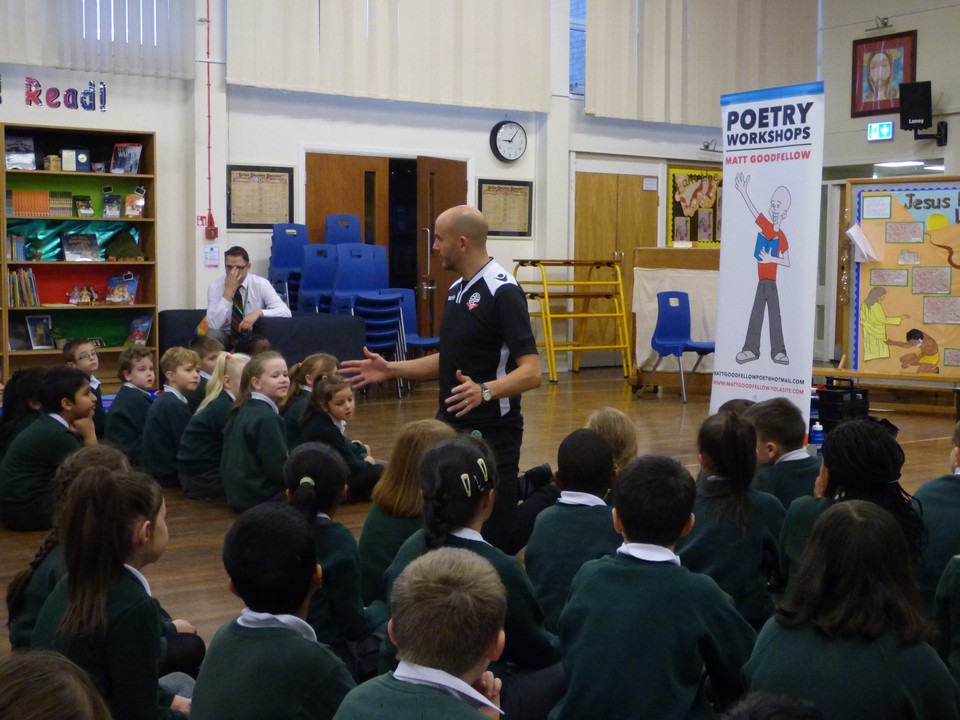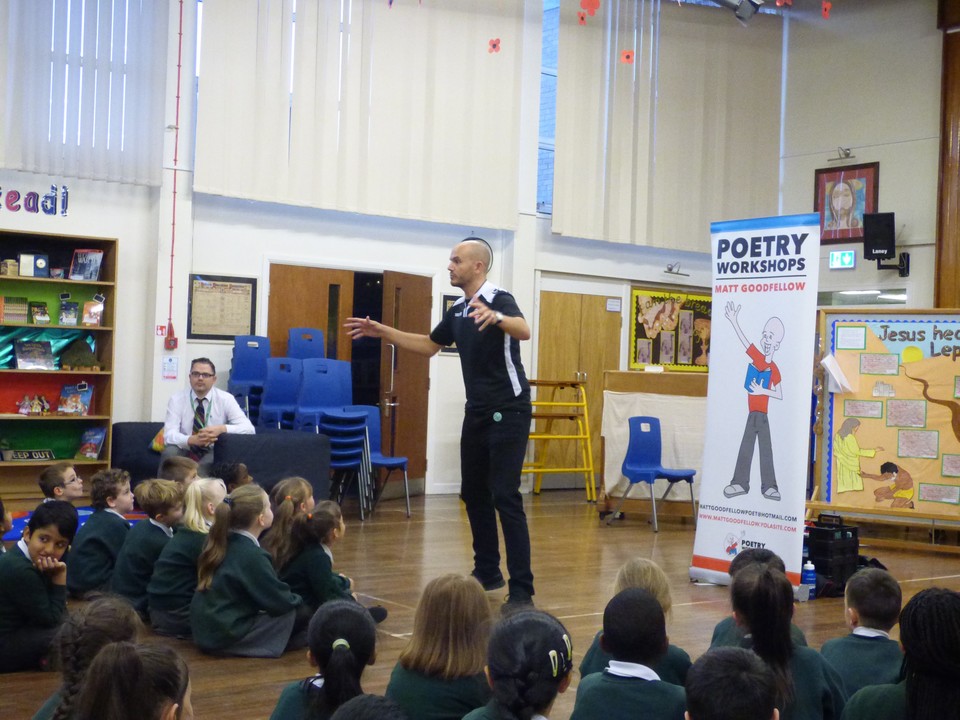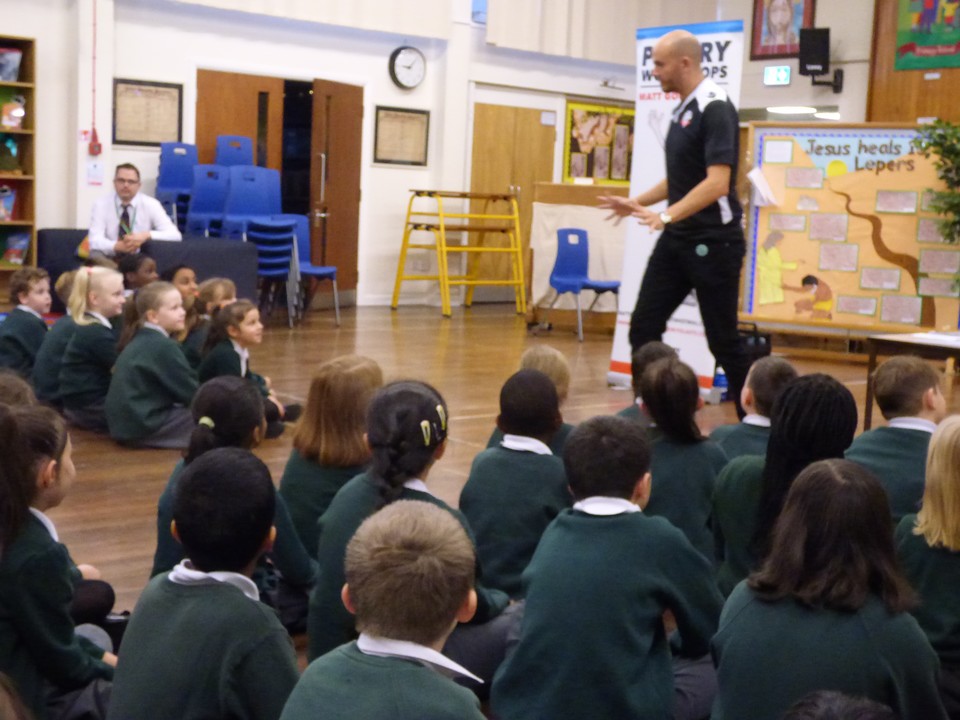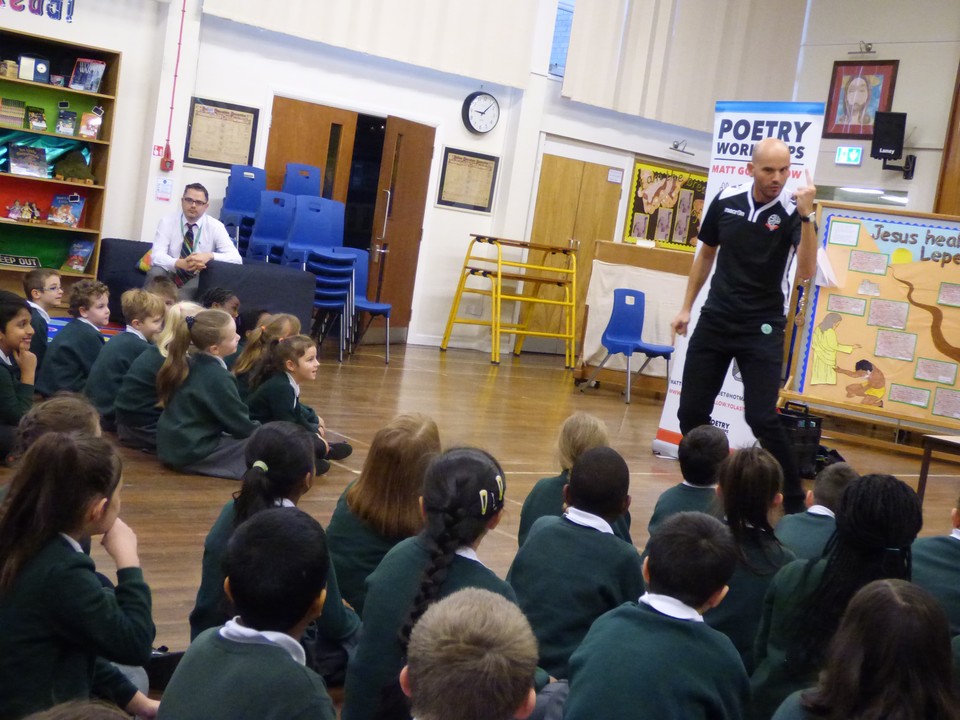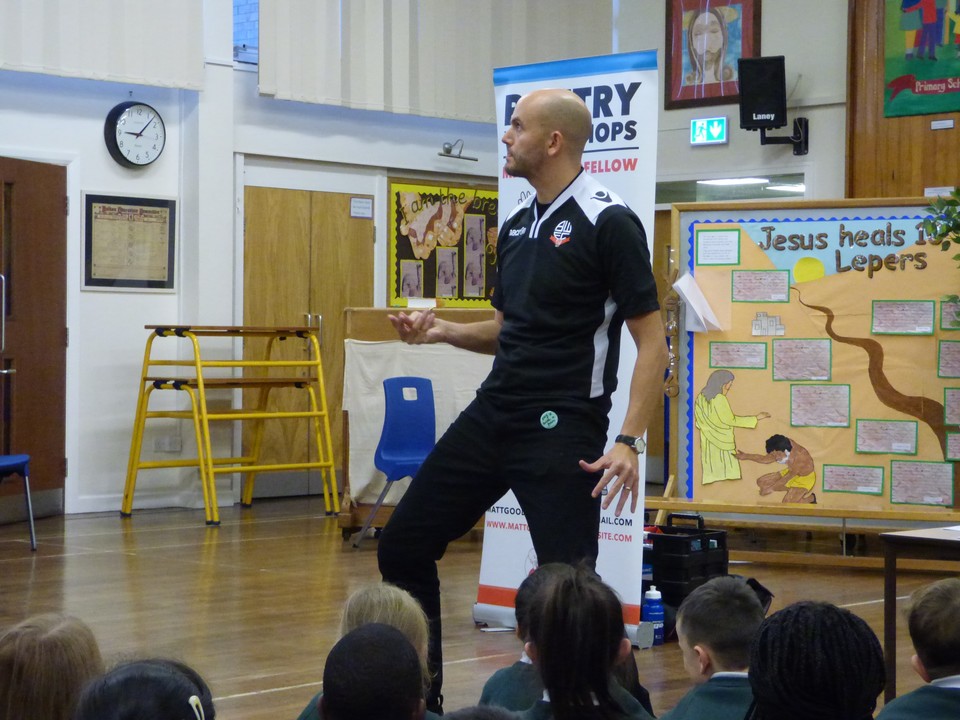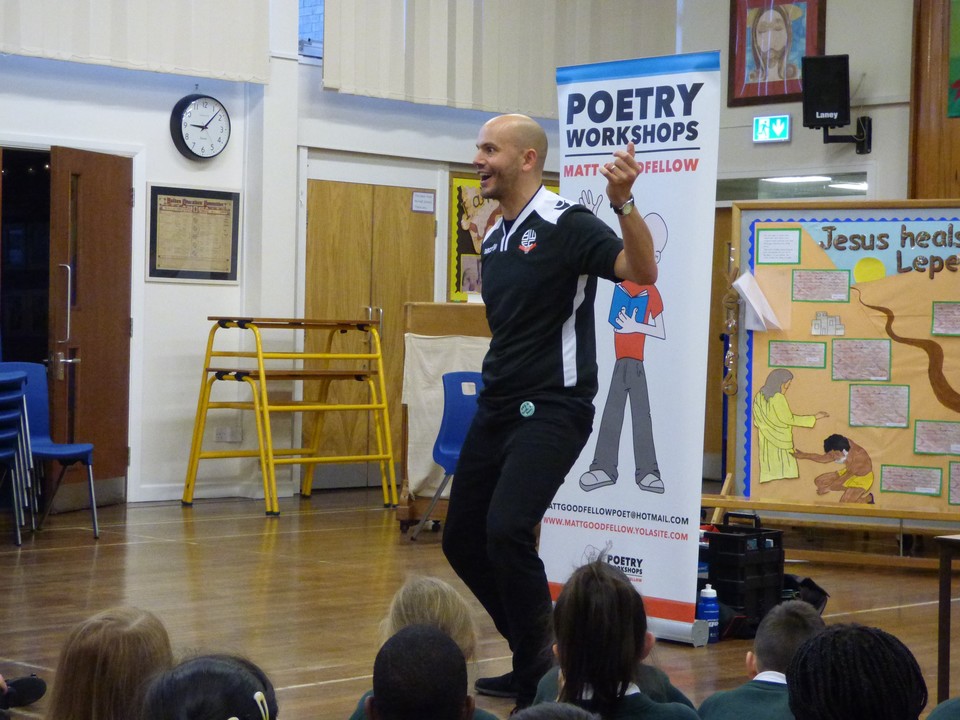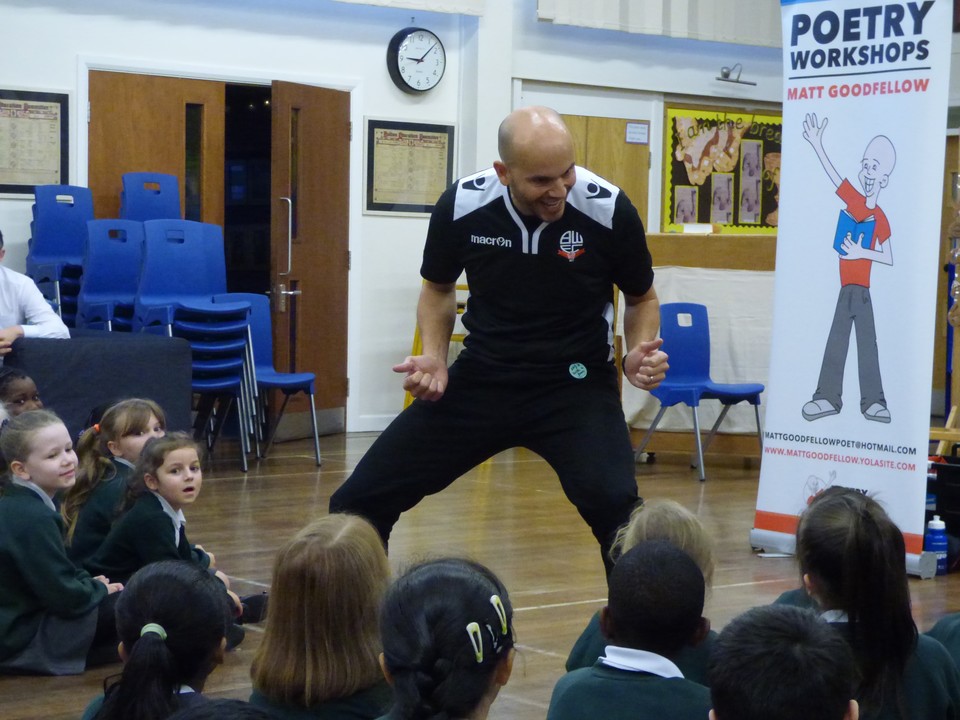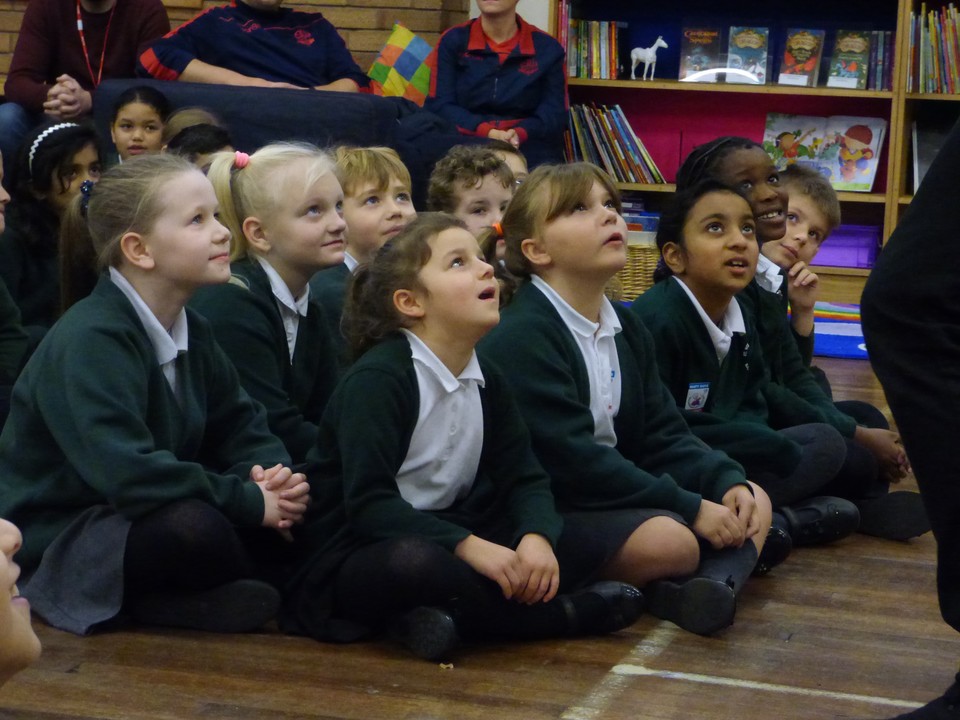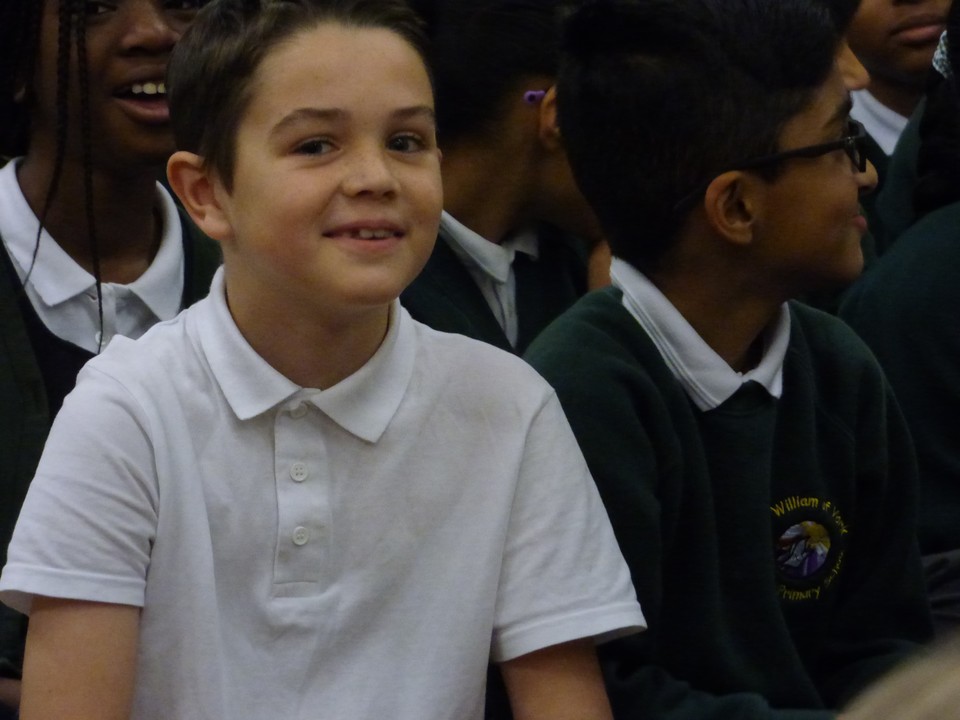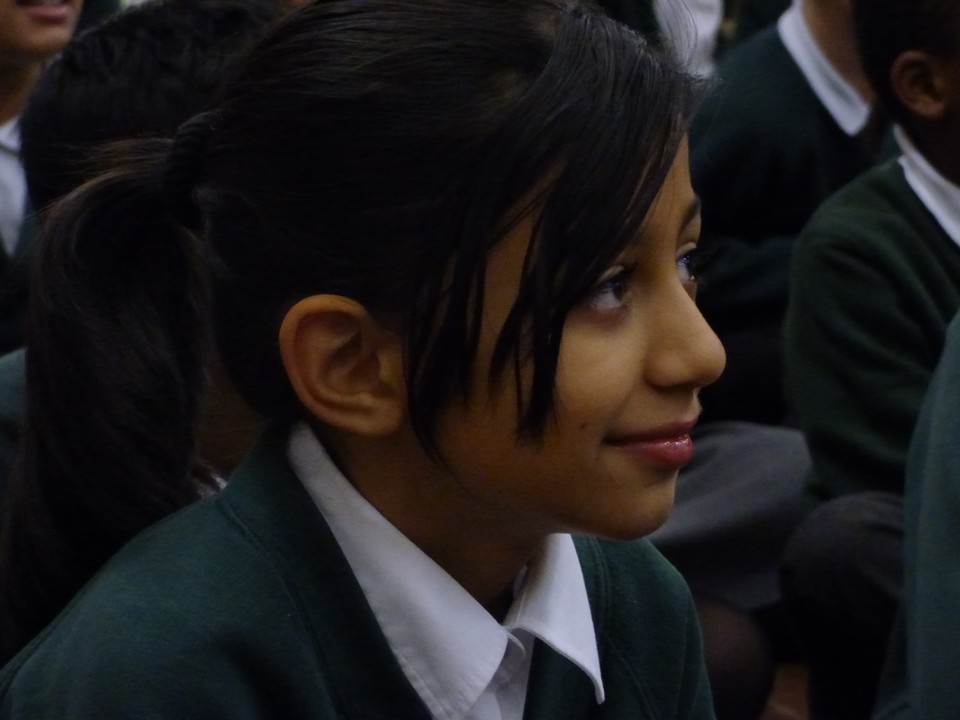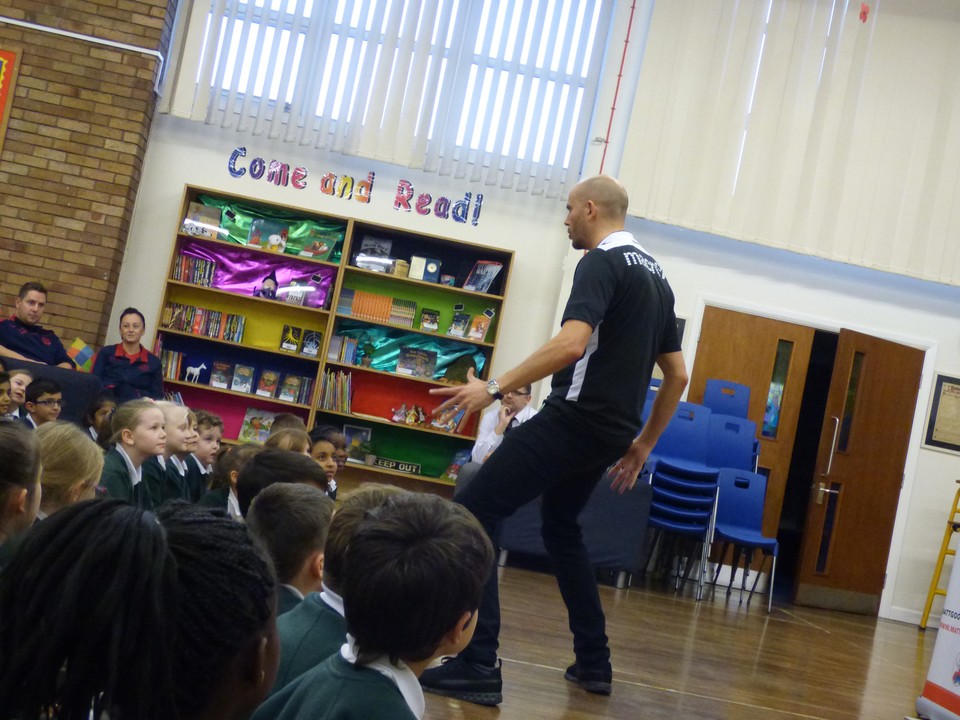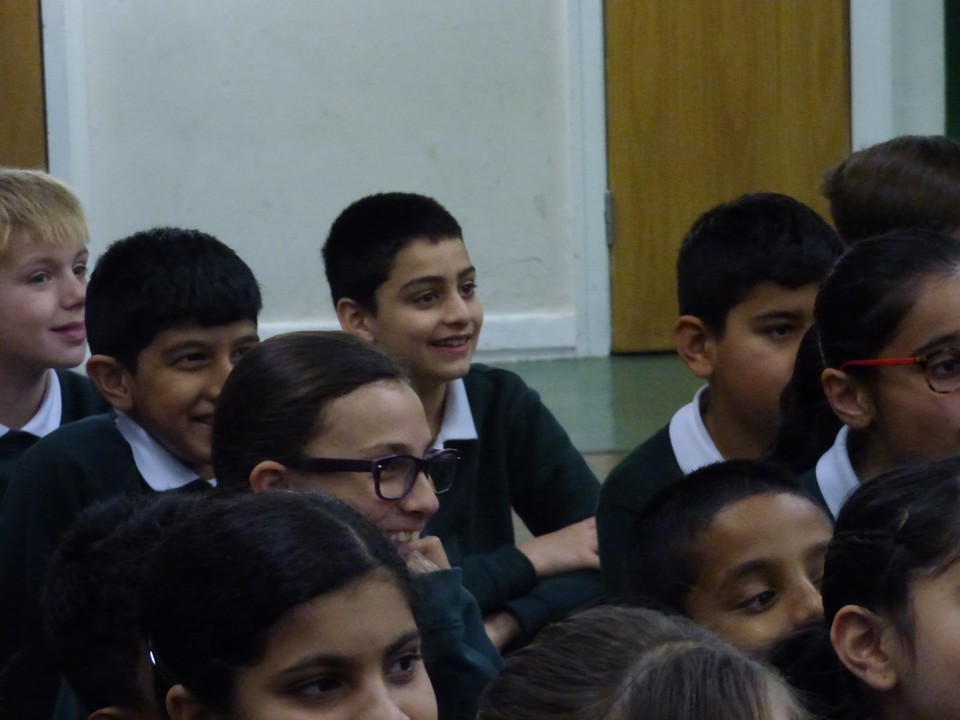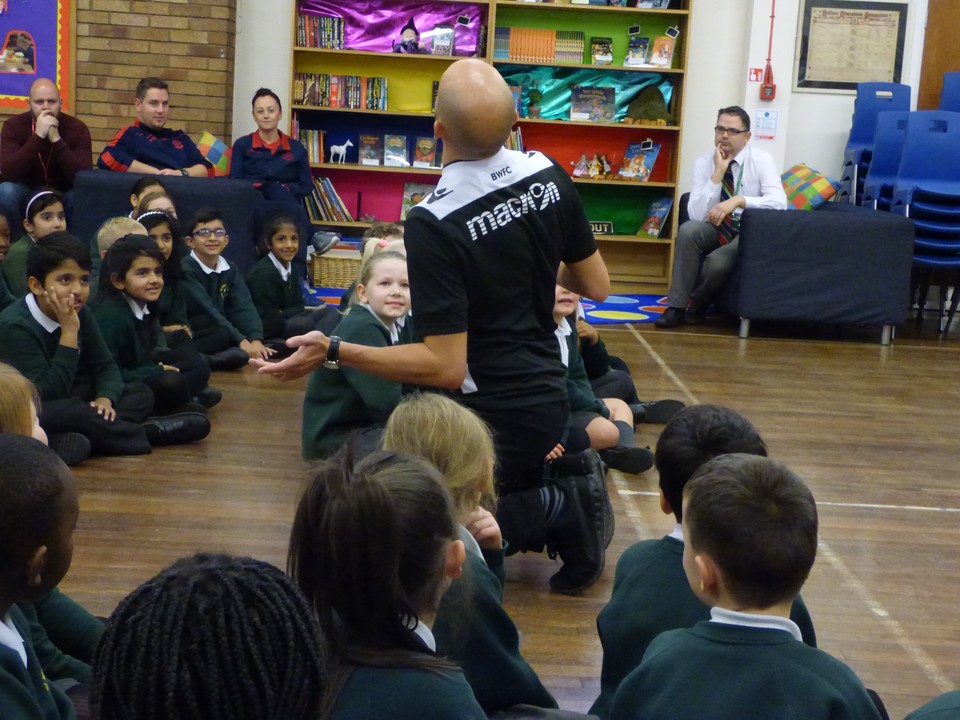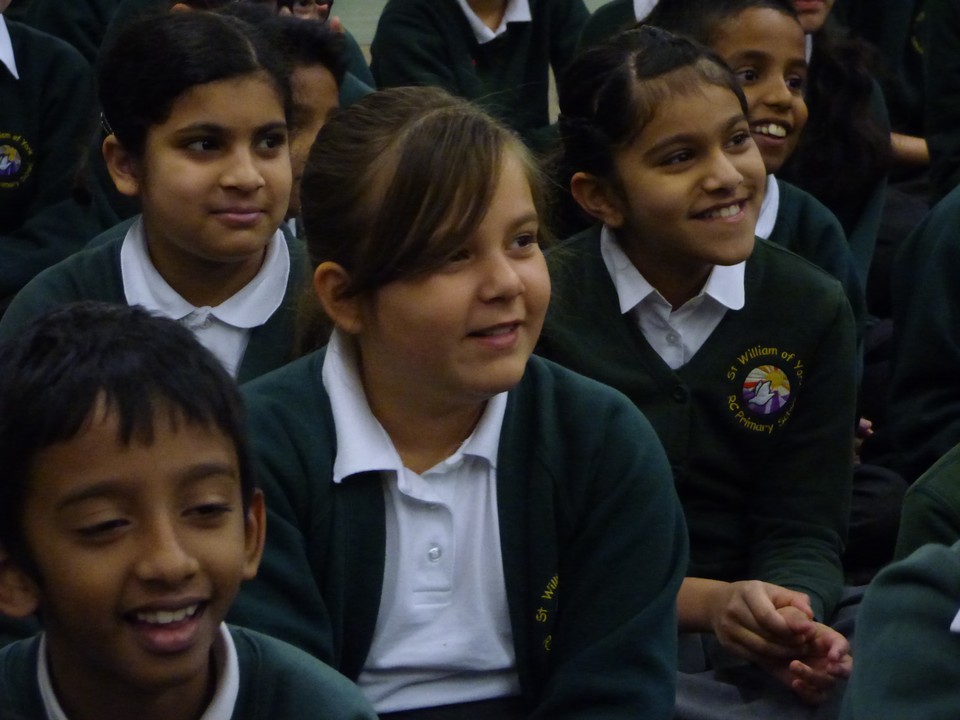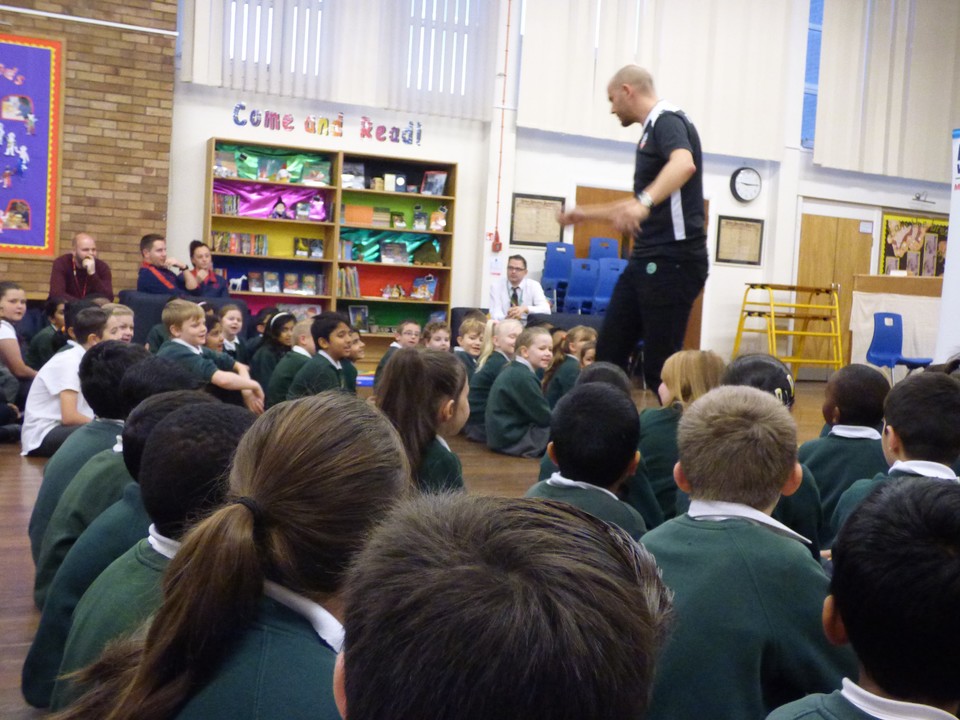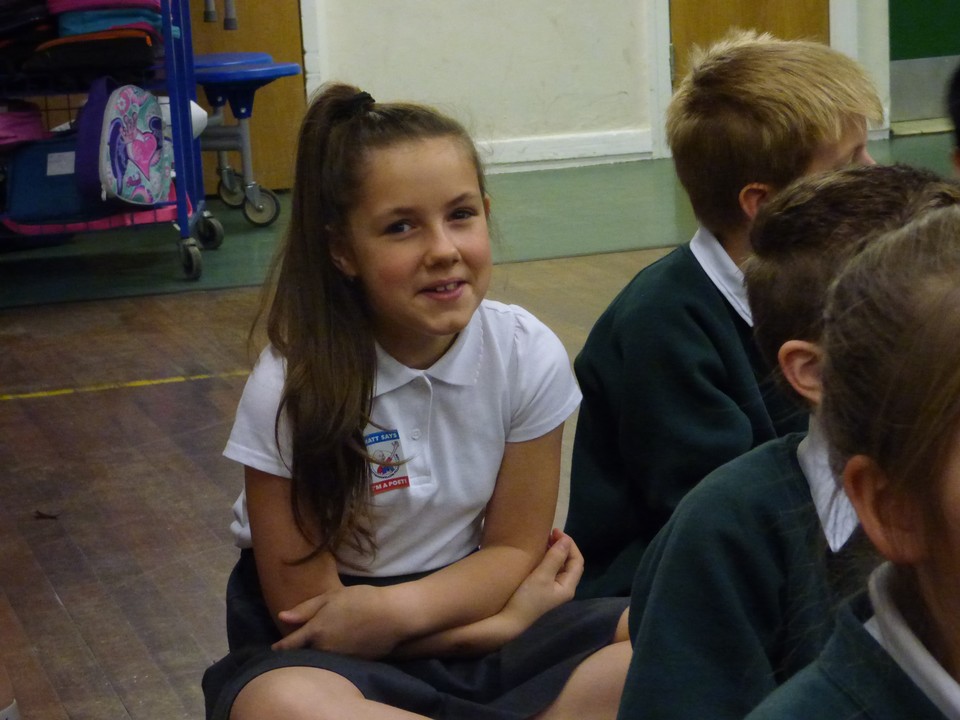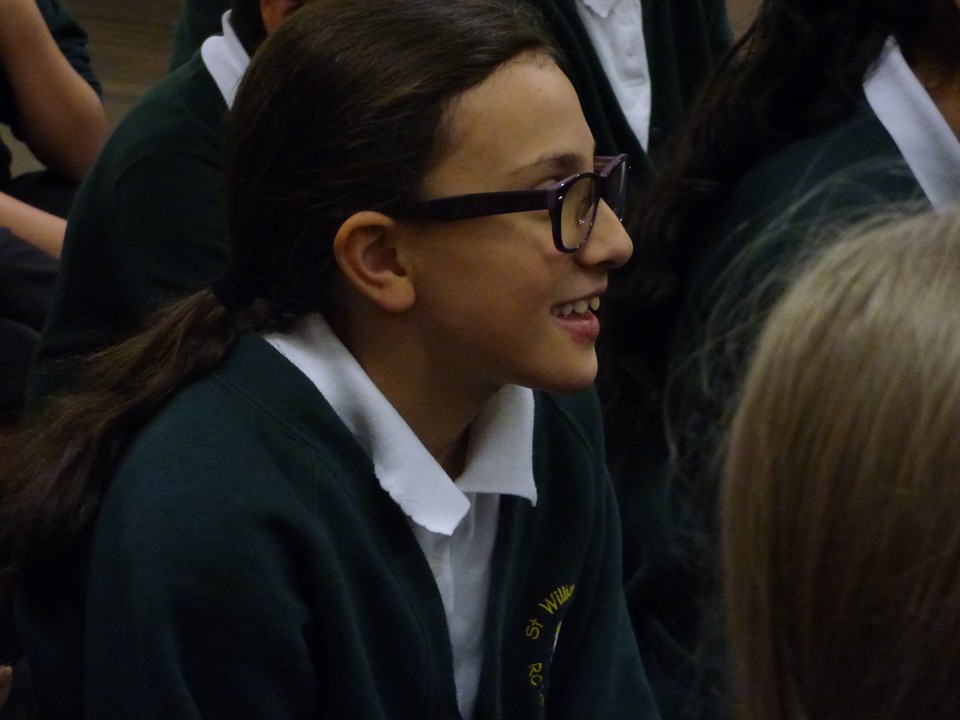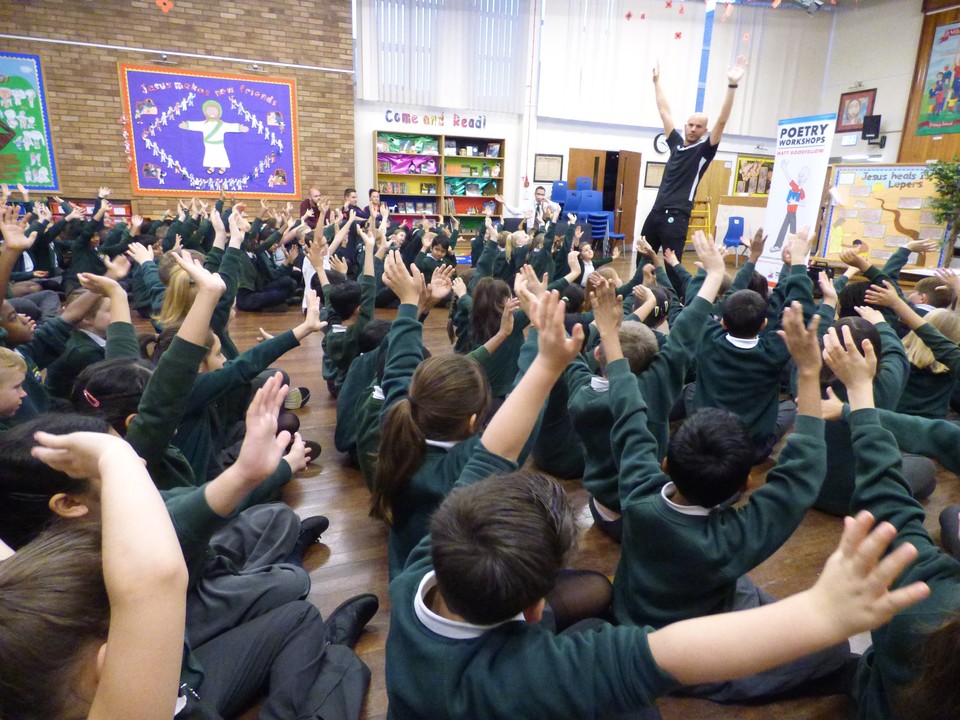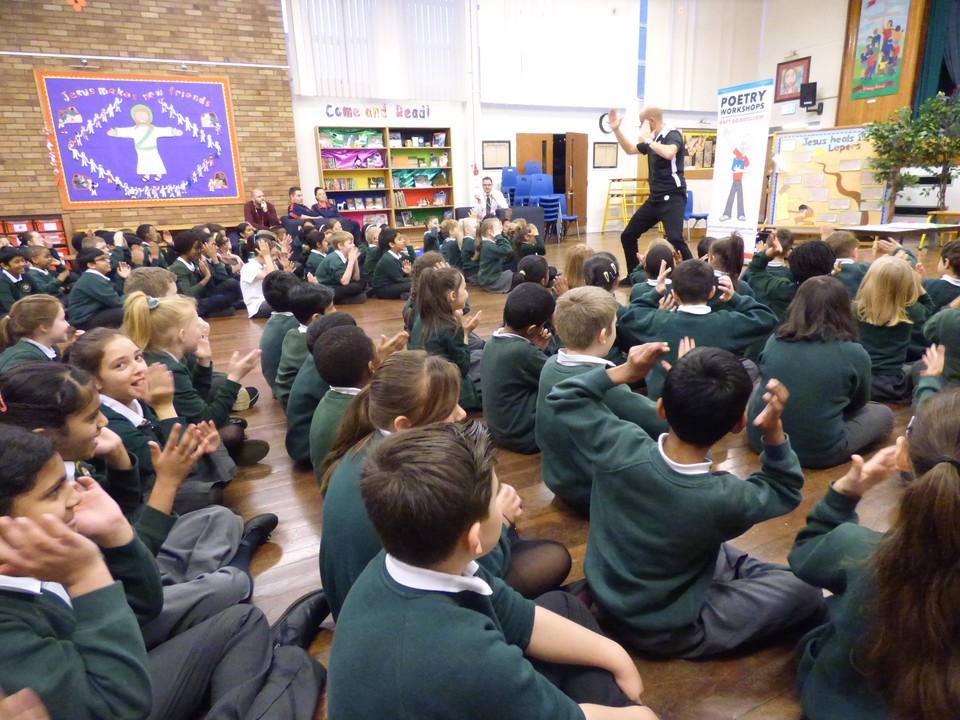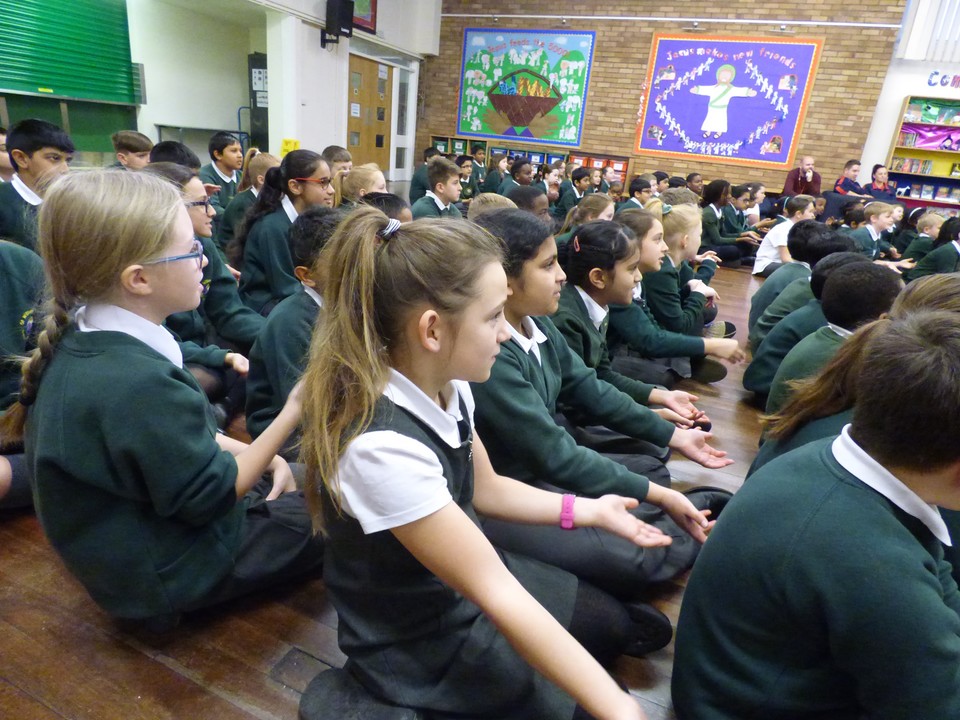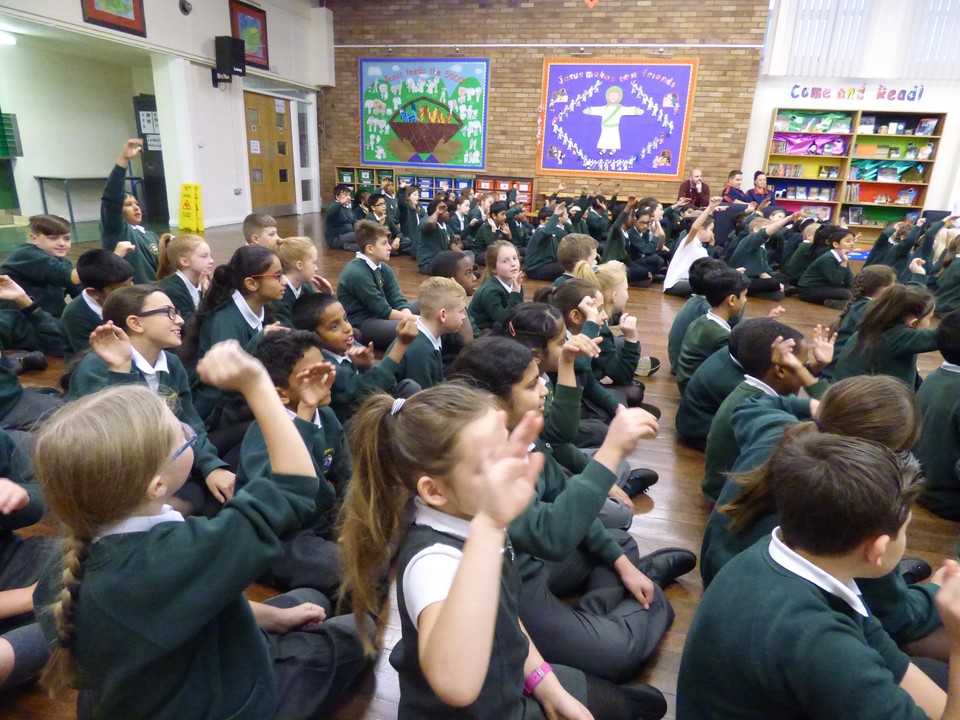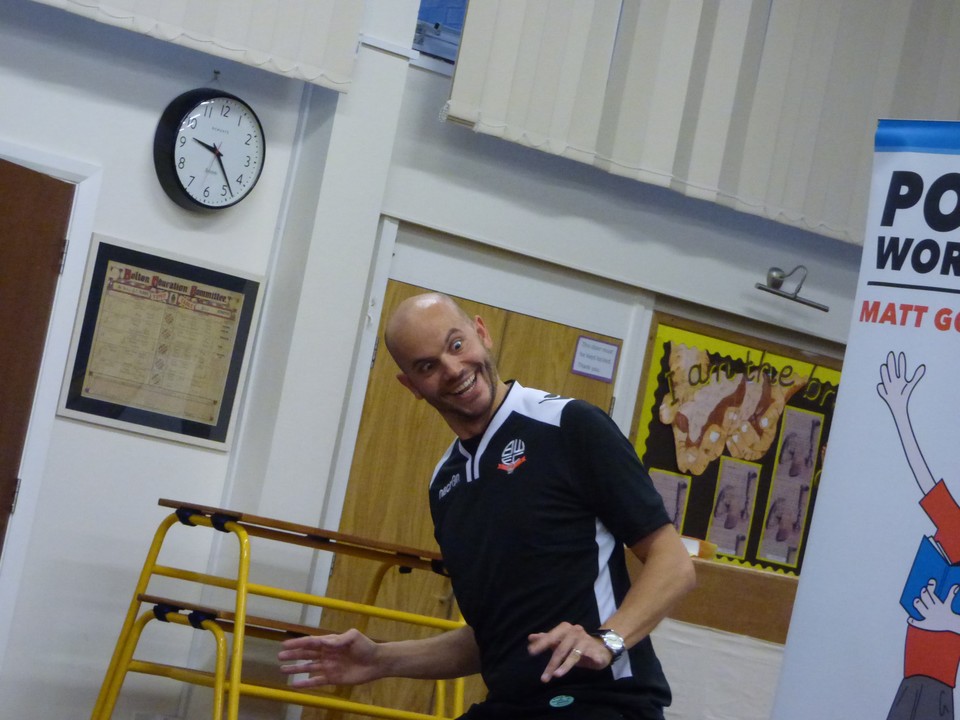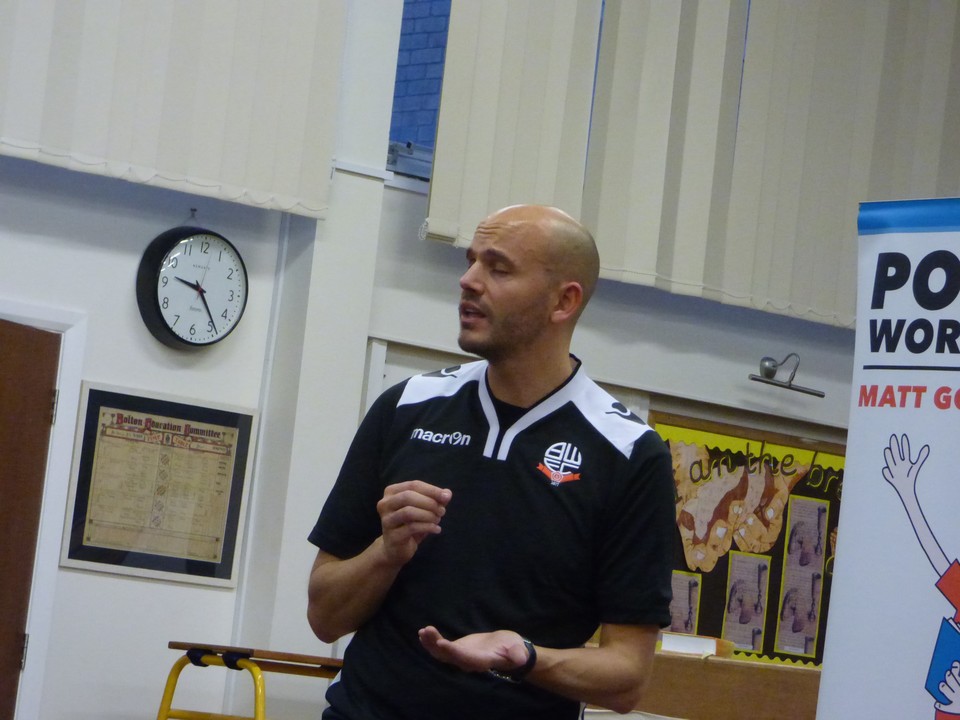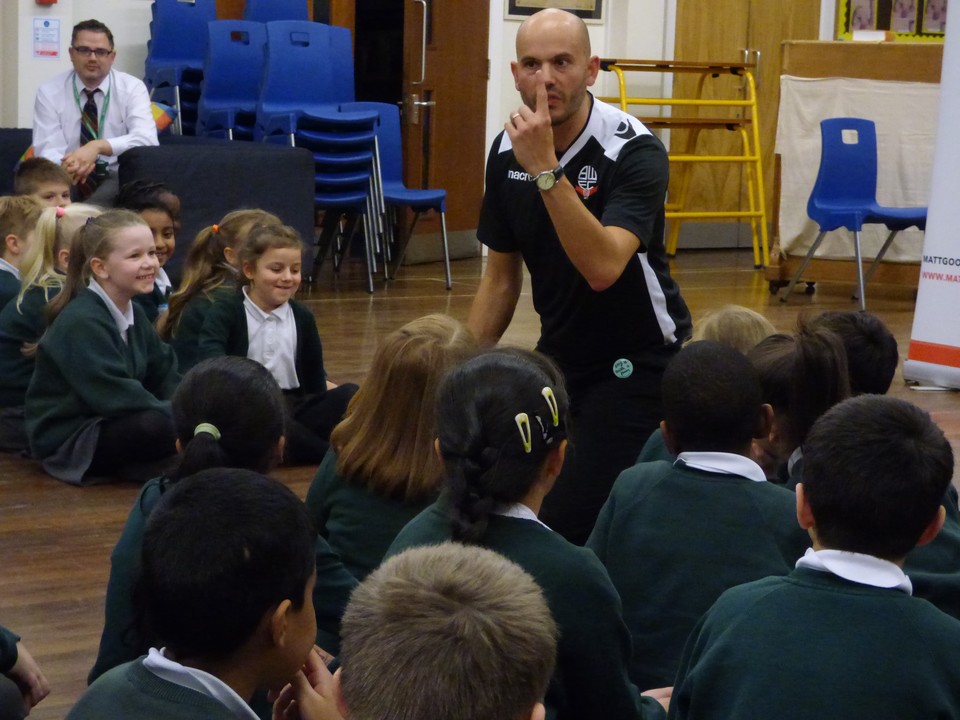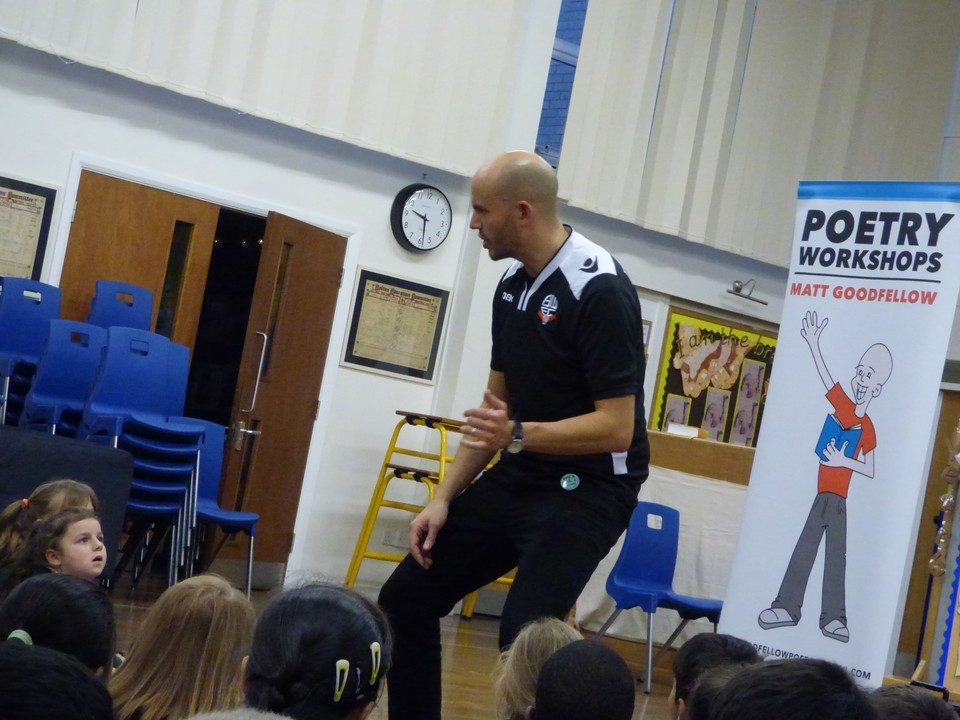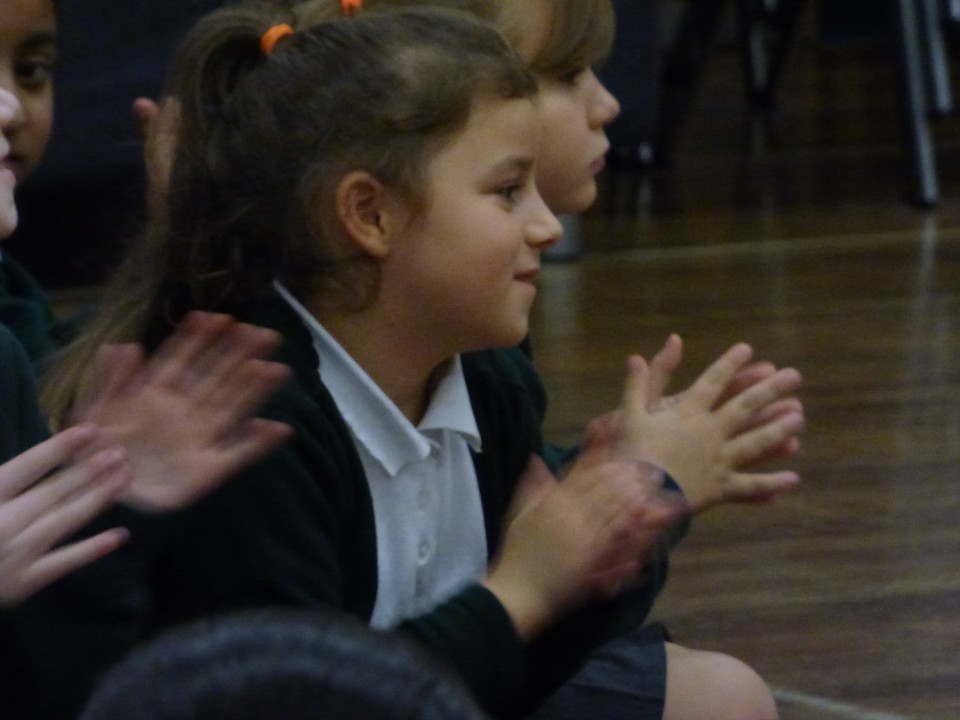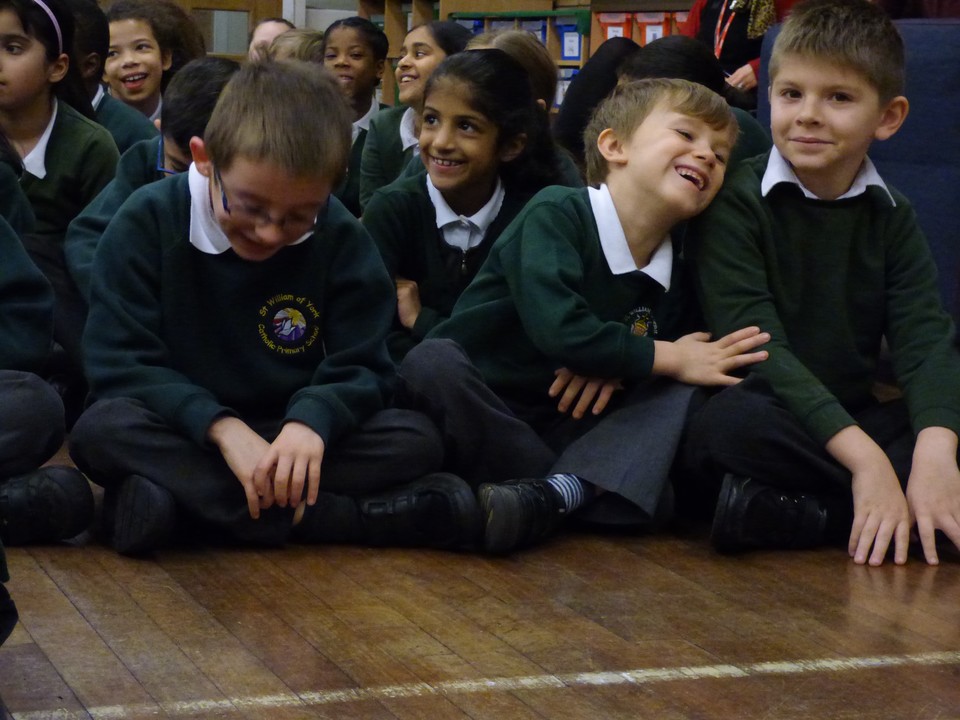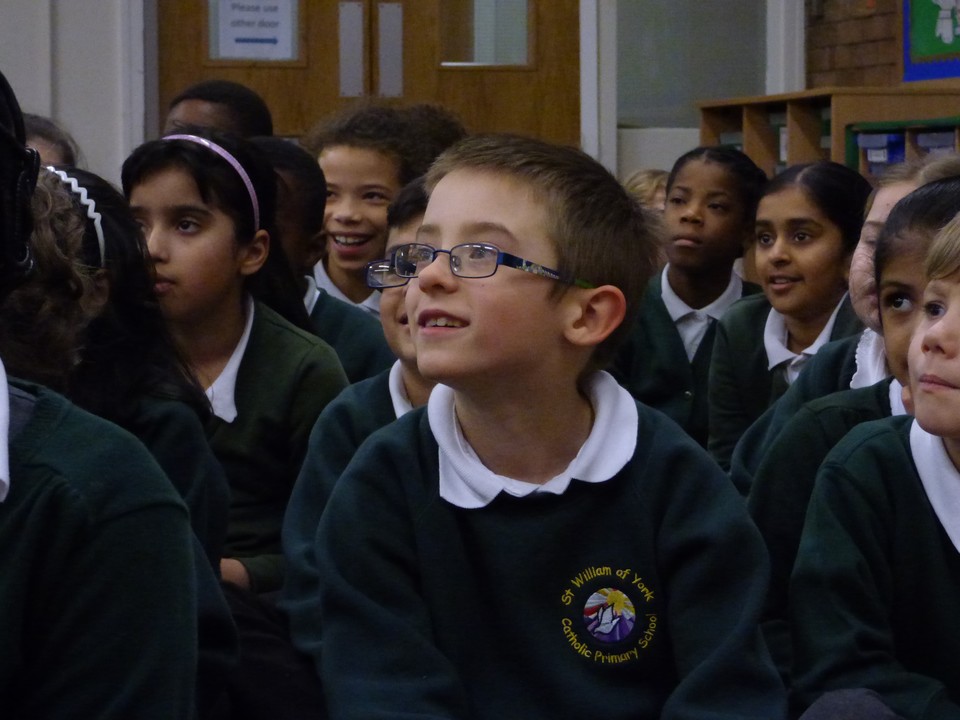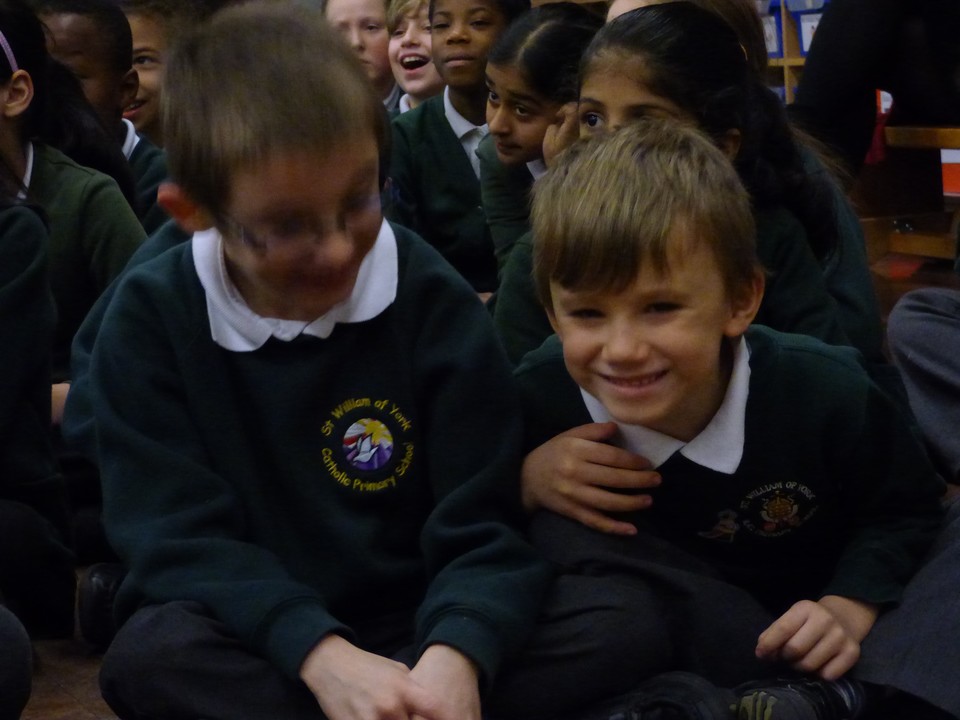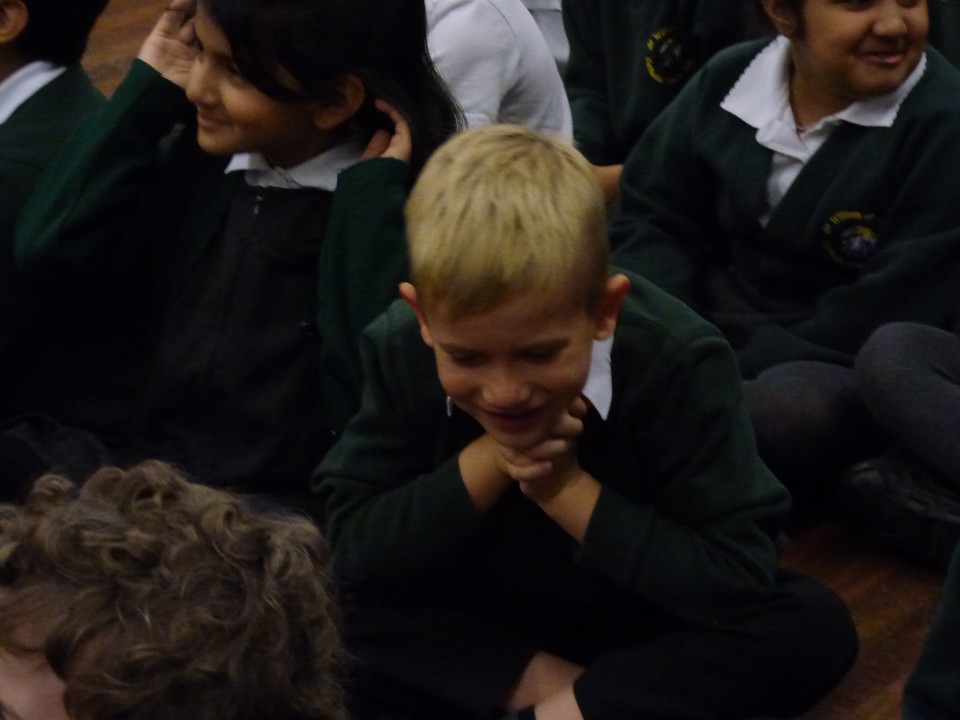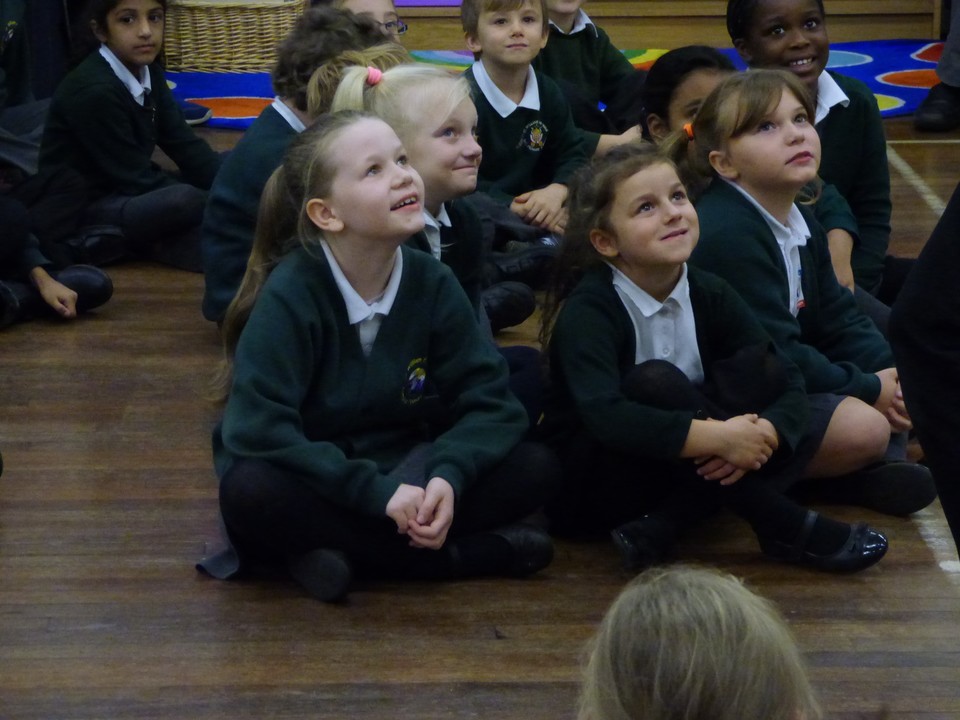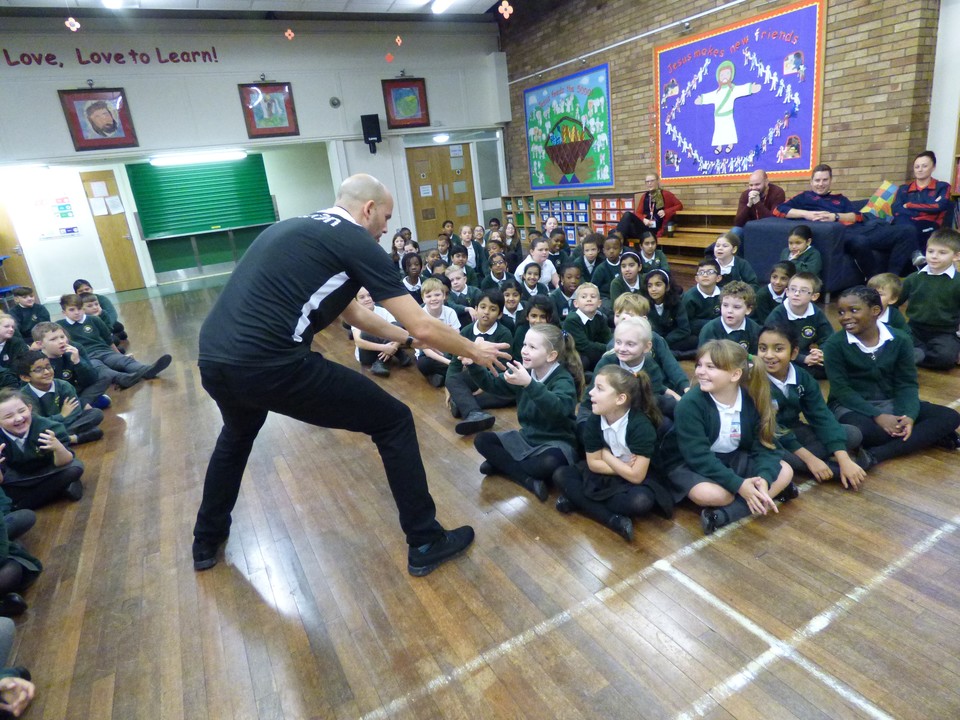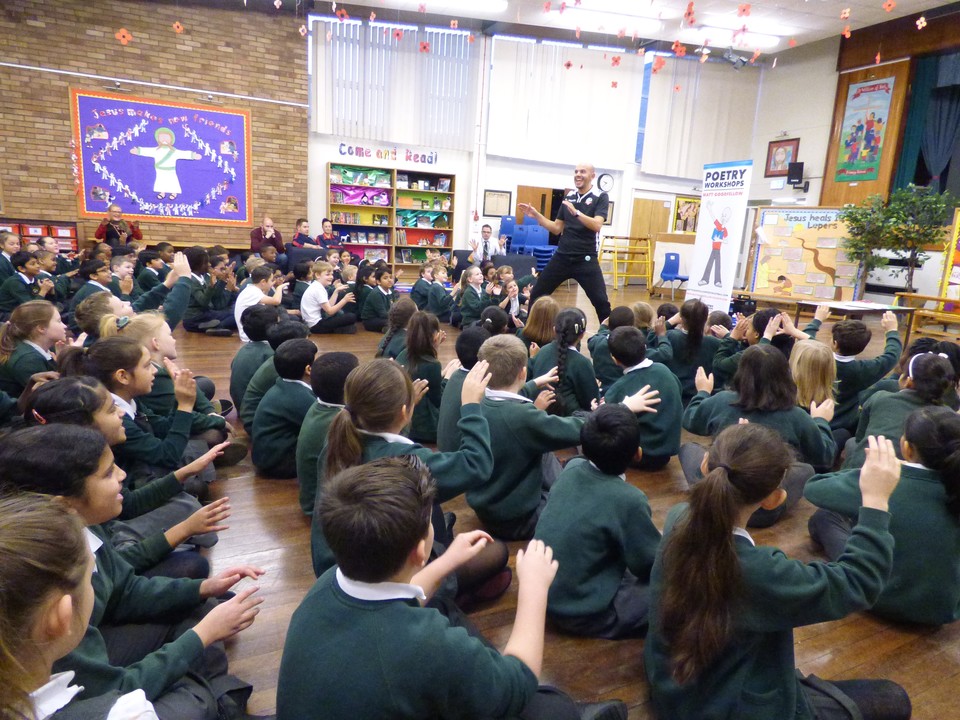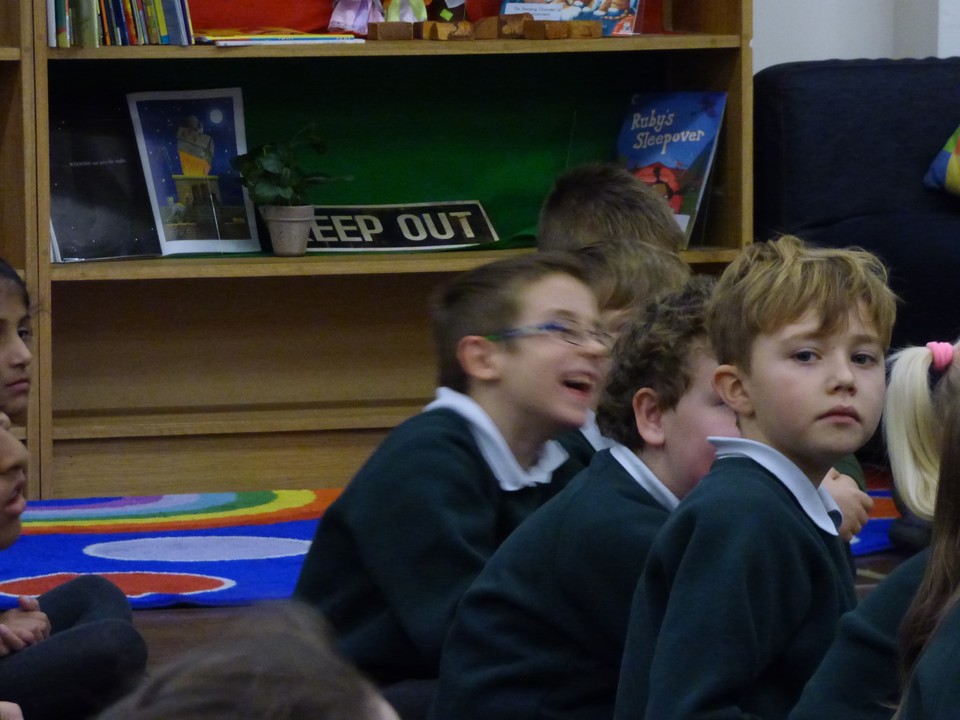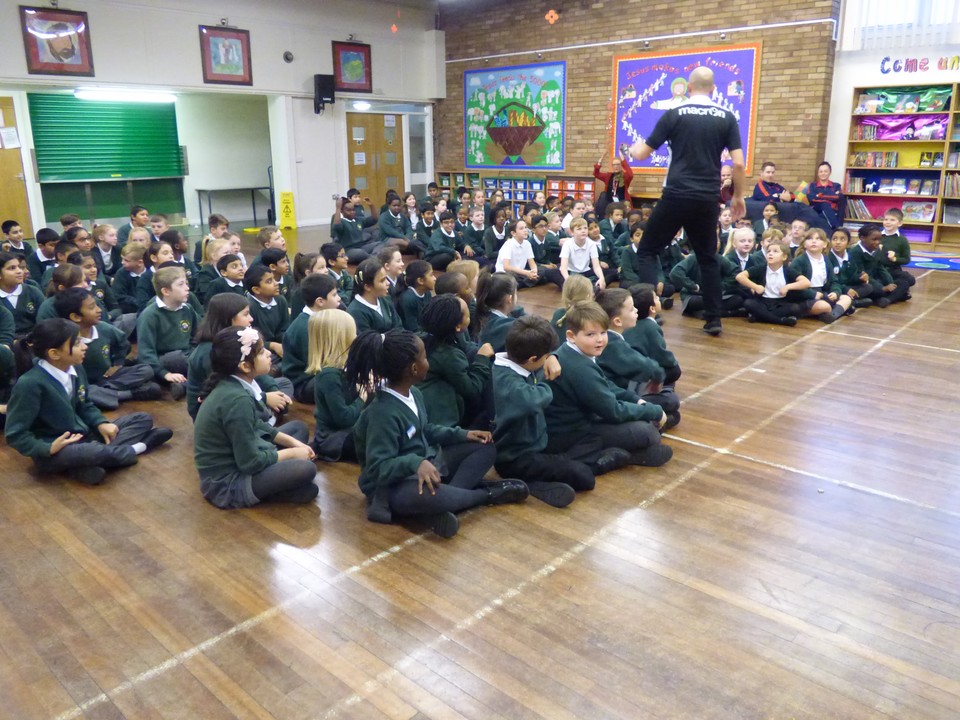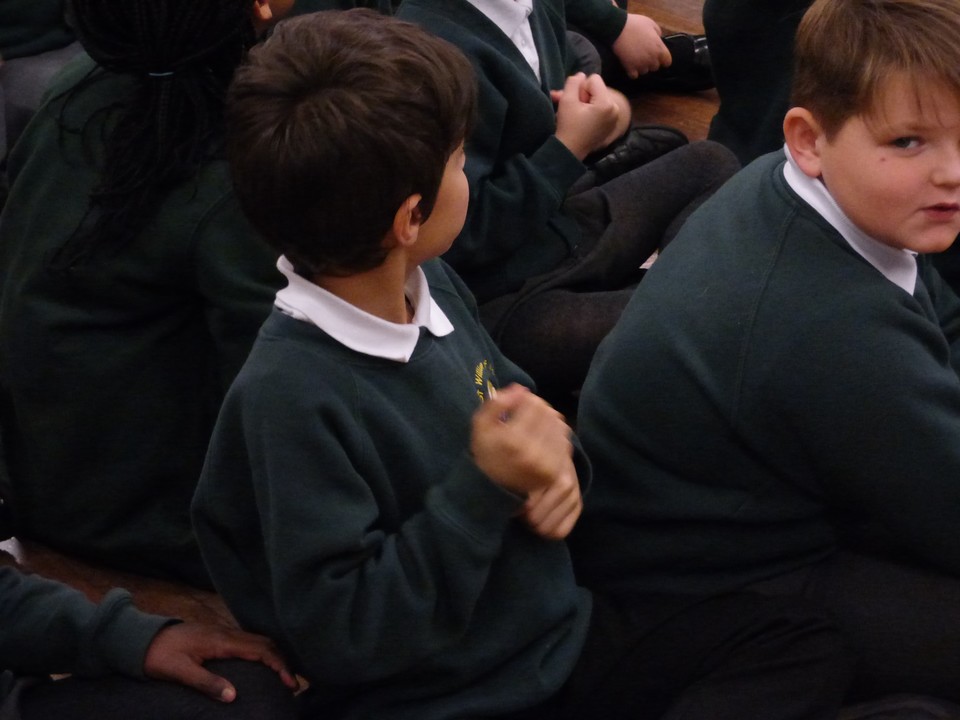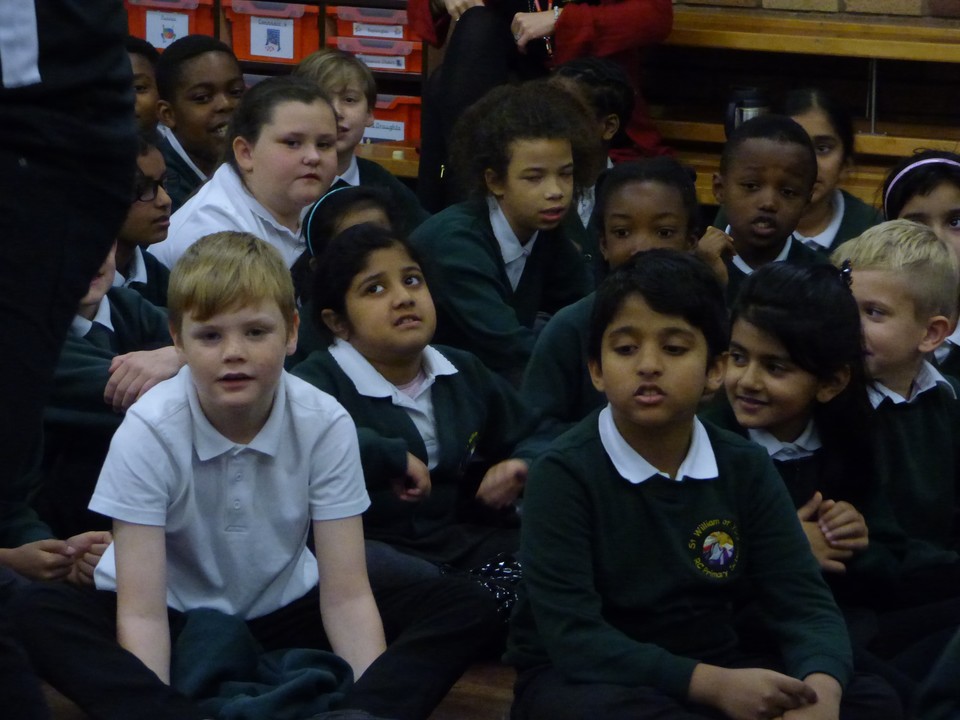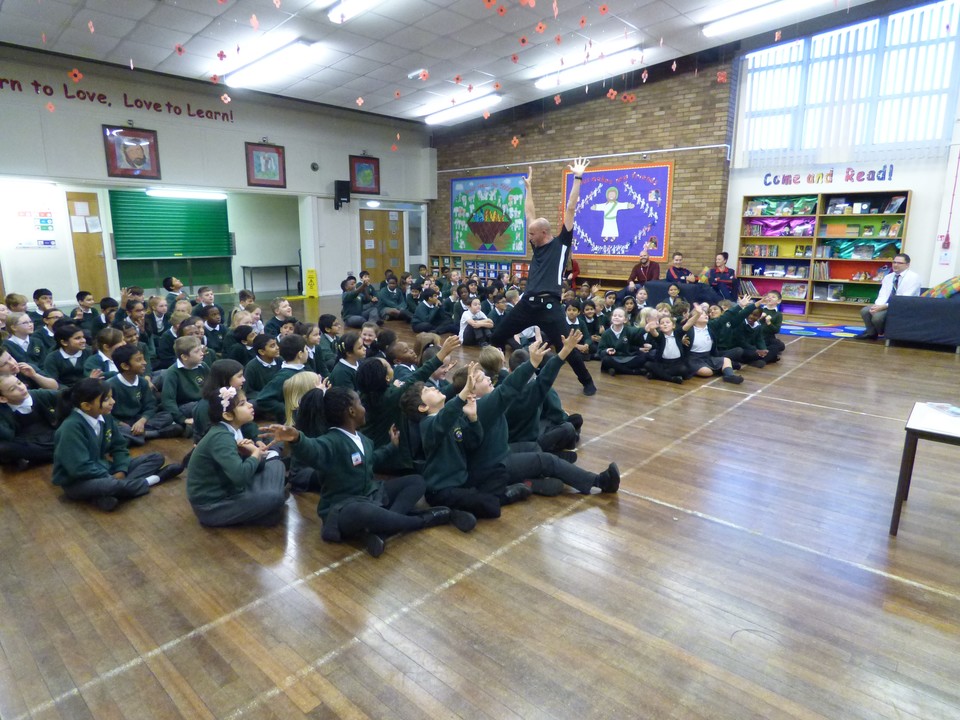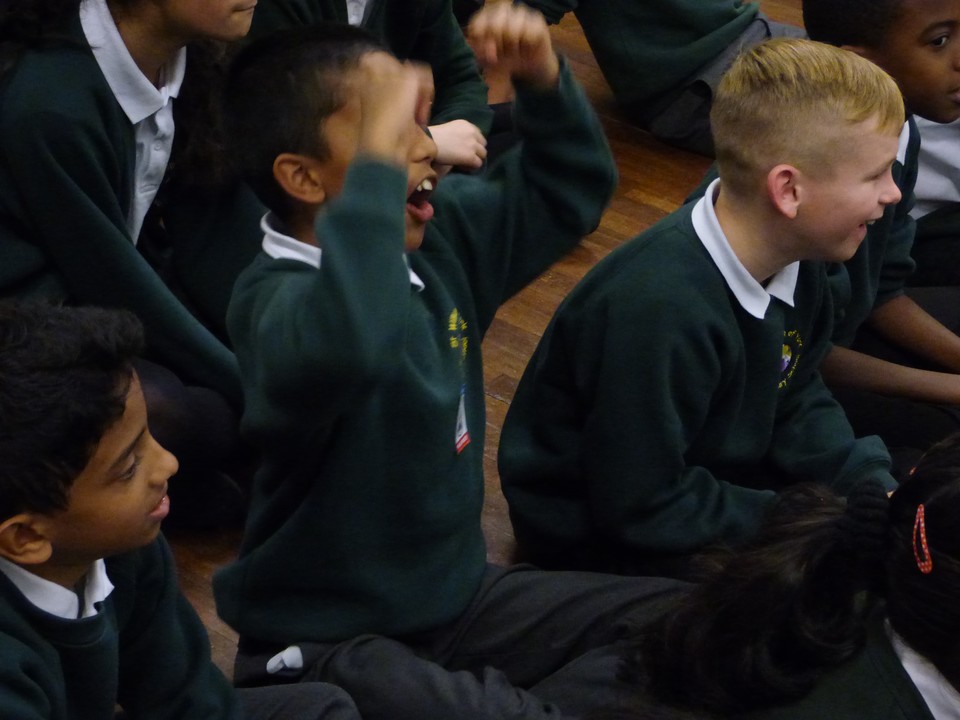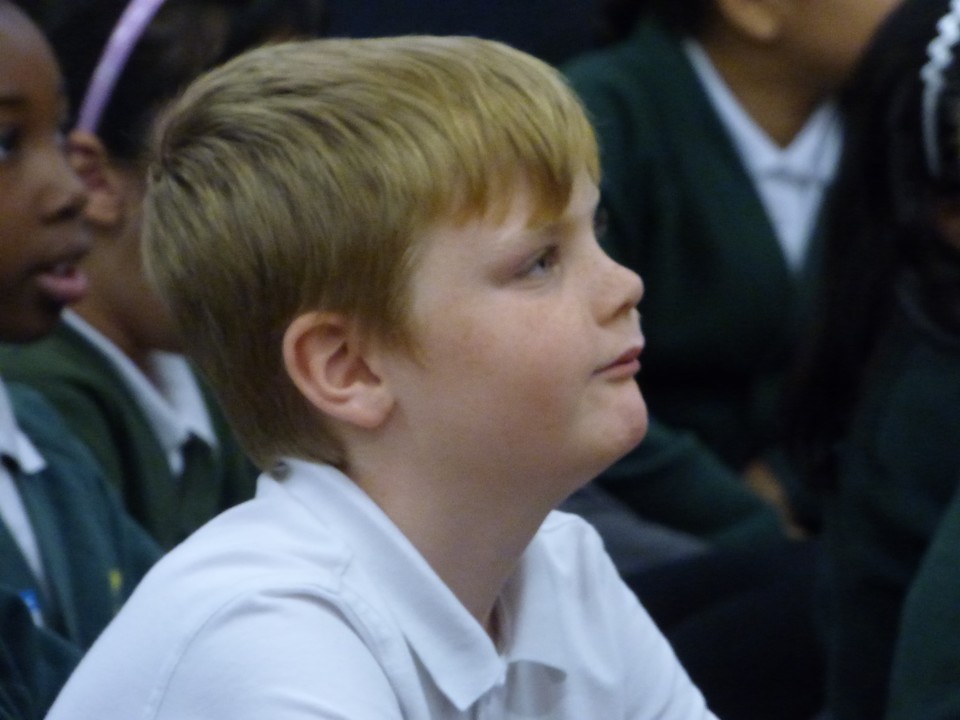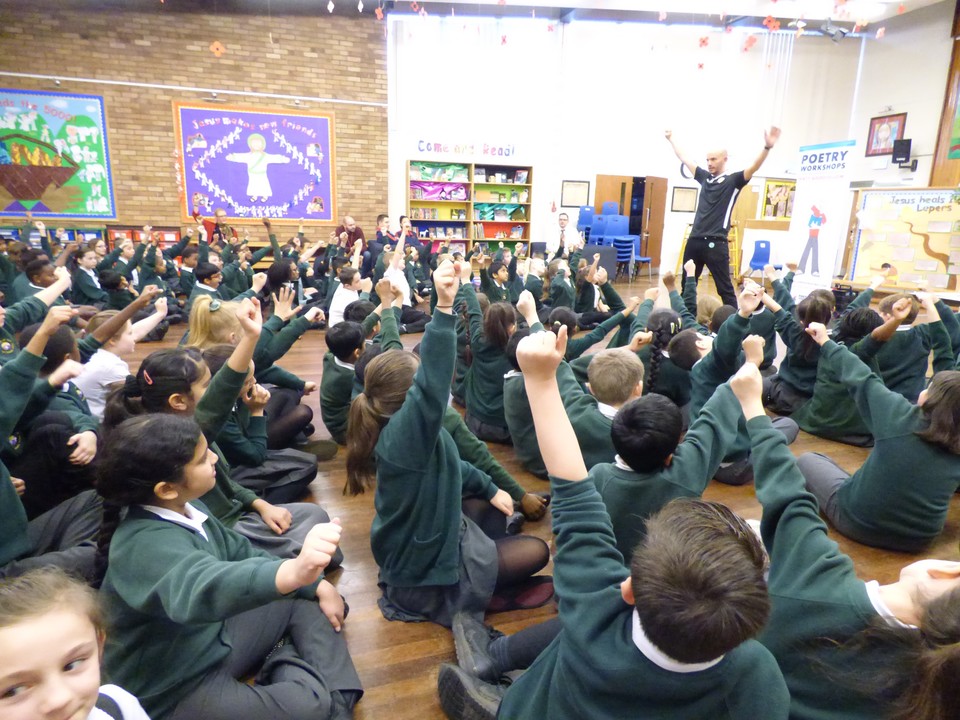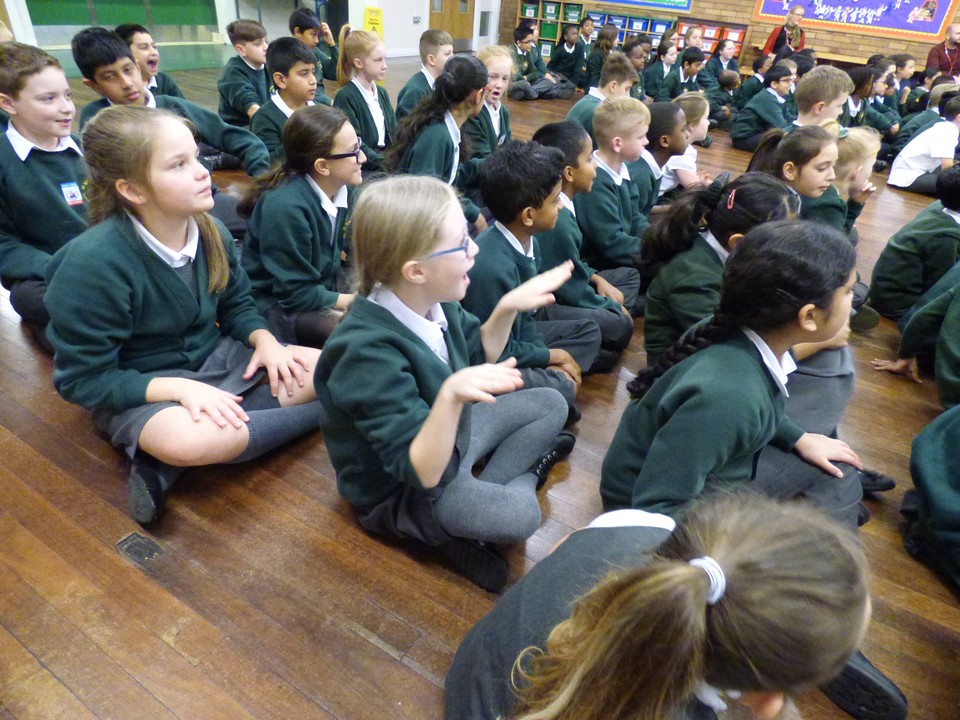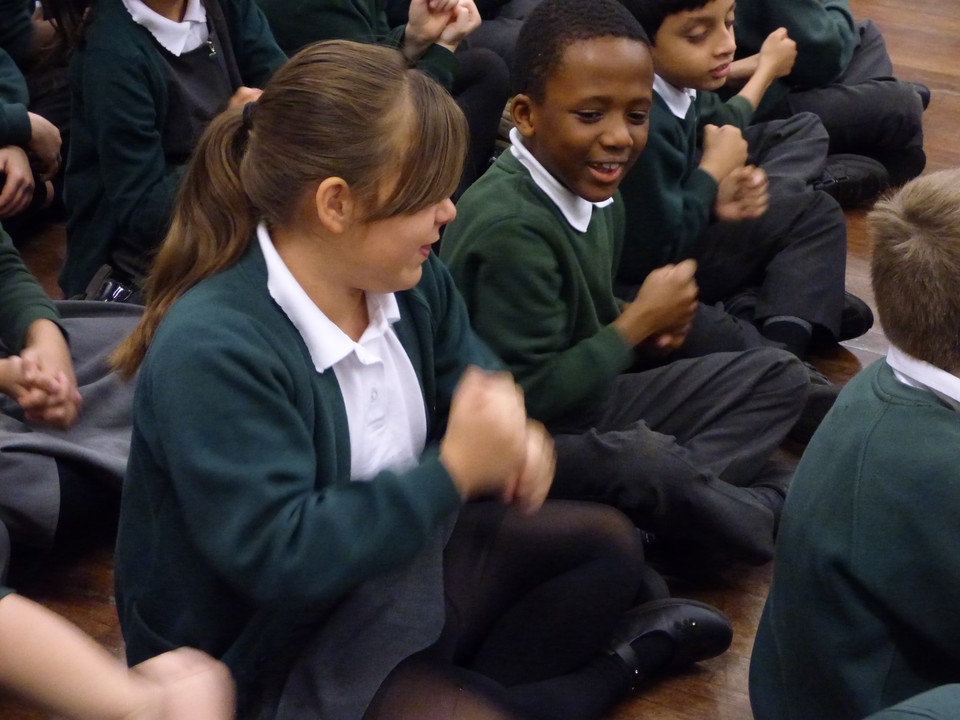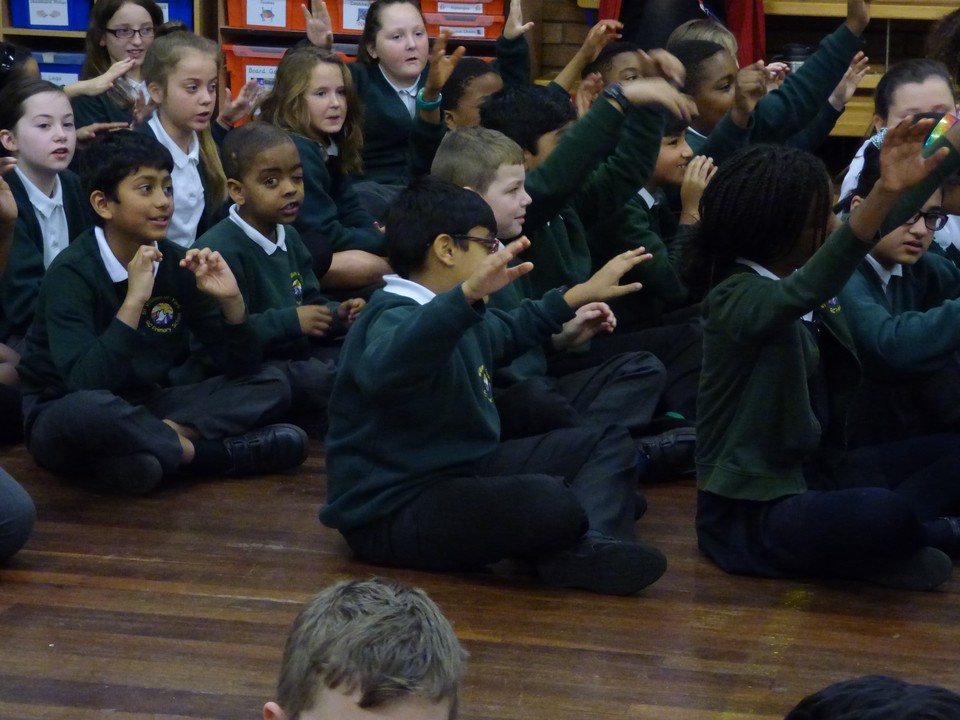 Our parent Governor, Mrs Taratiya, came into school to work with our Nursery children. We learned all about the festival of Diwali. Thank you Mrs Taratiya - we had a wonderful day!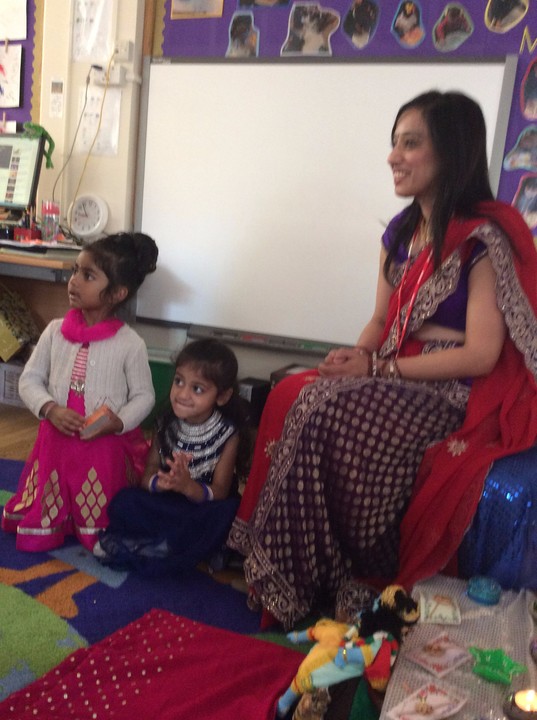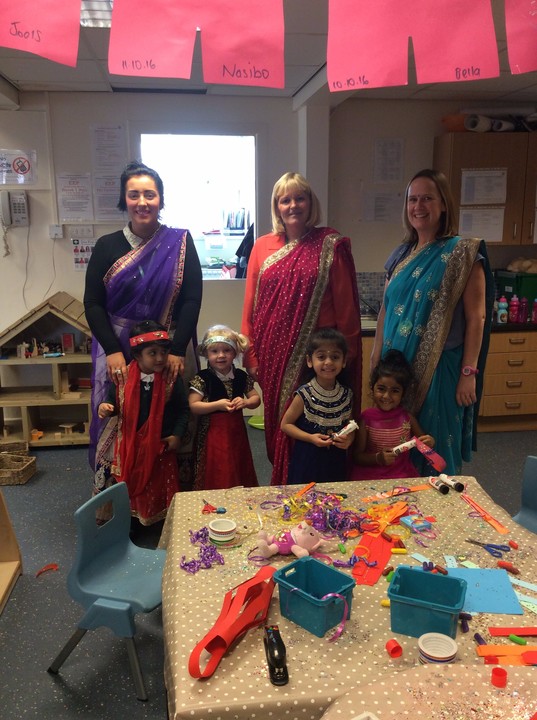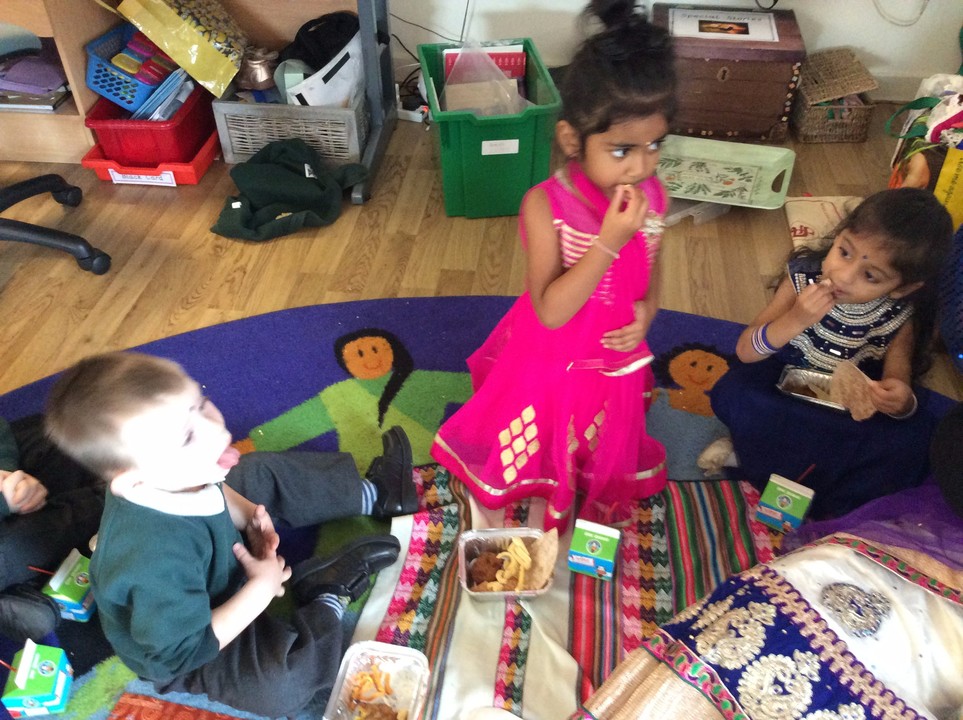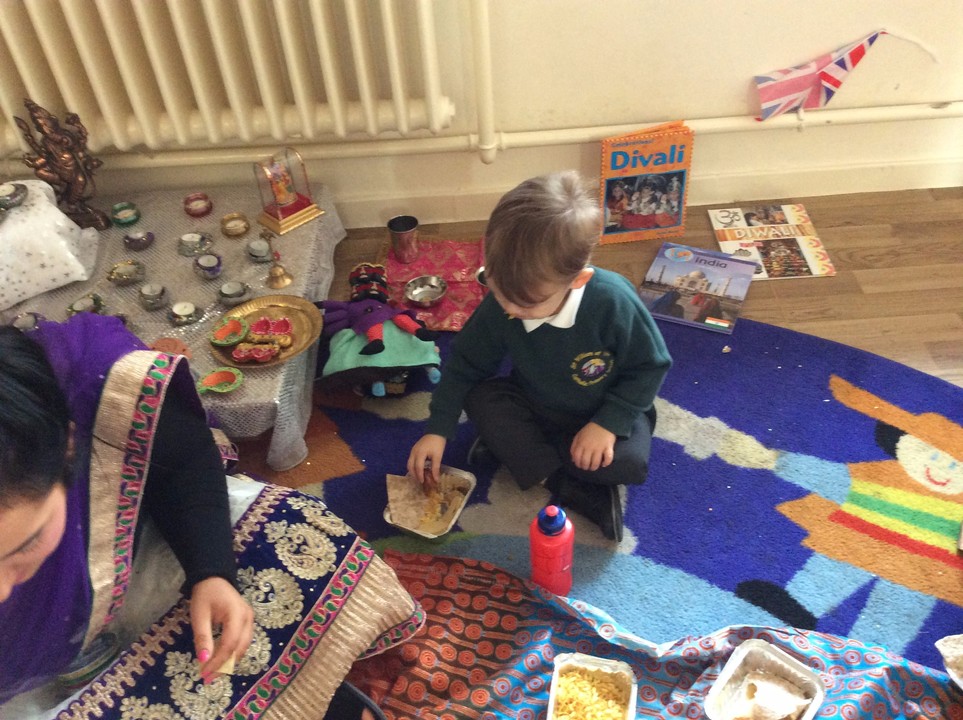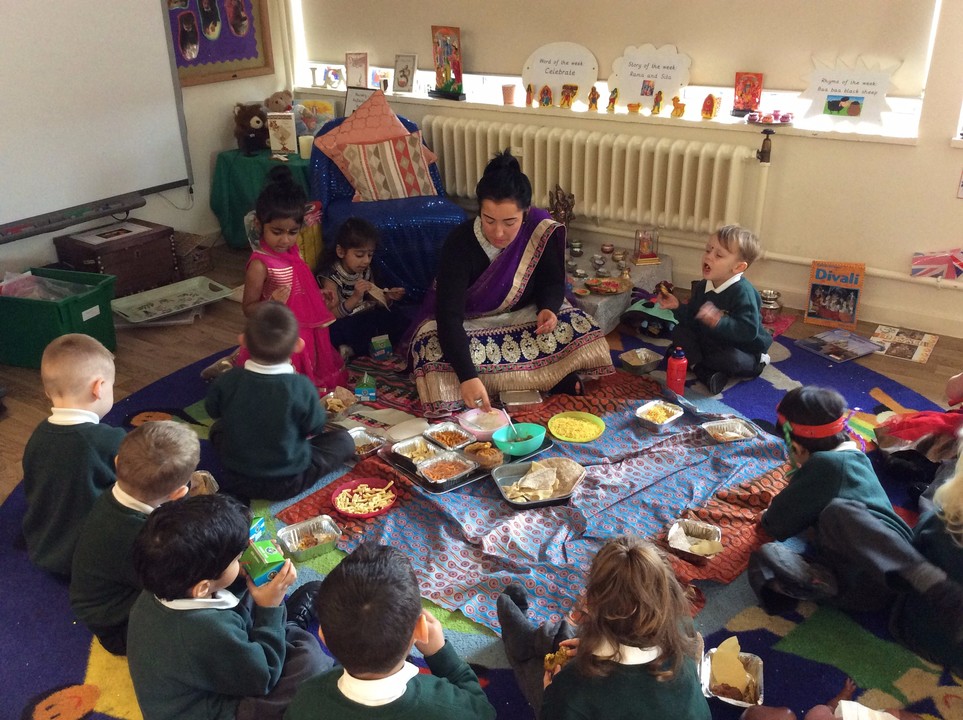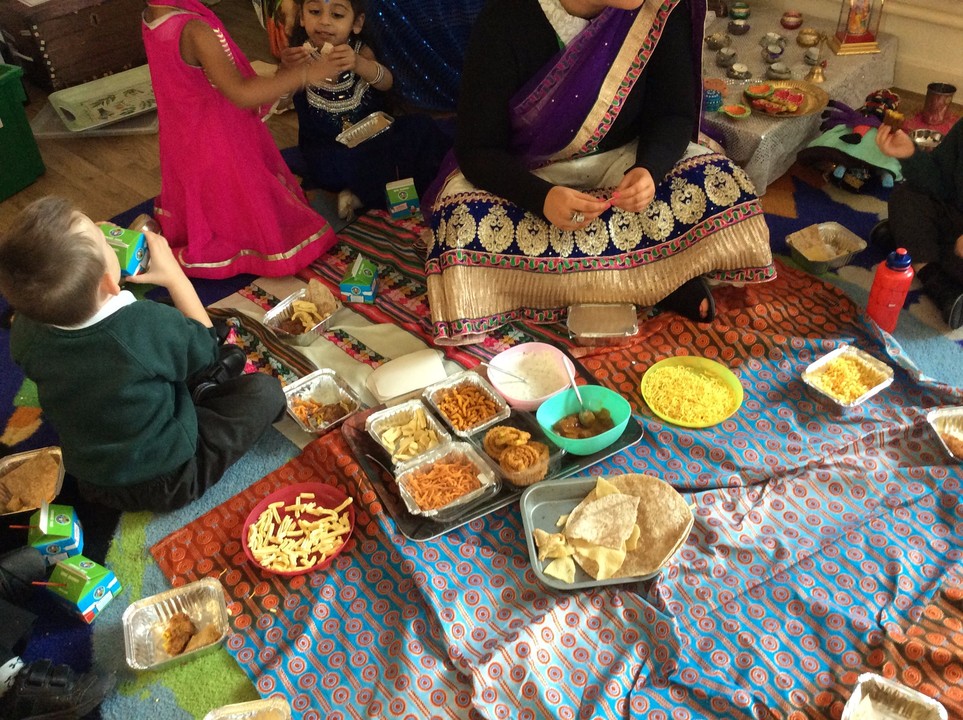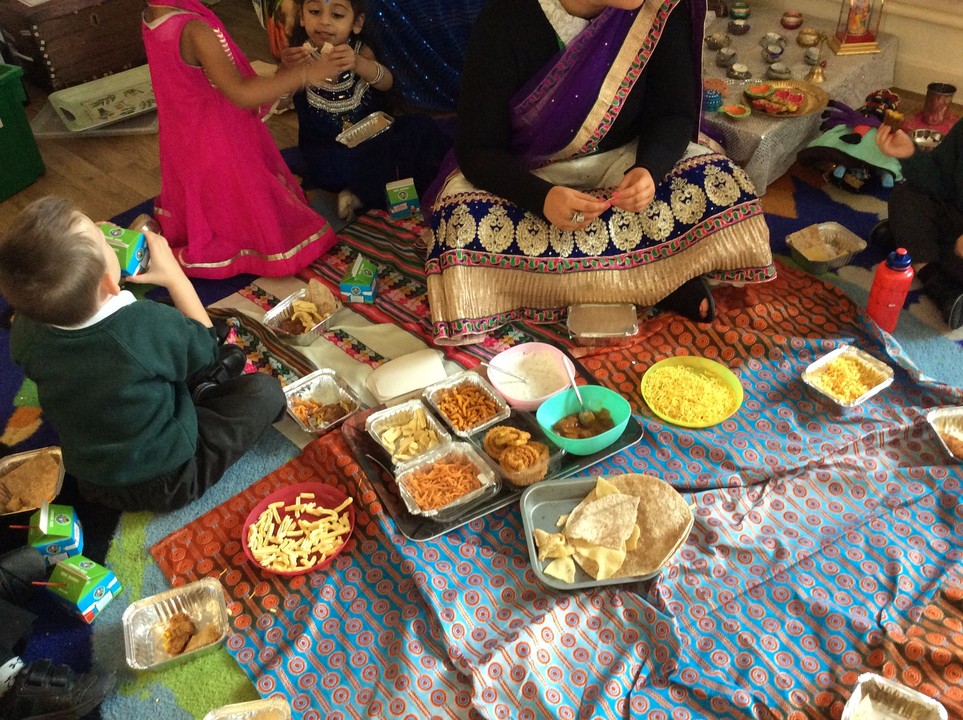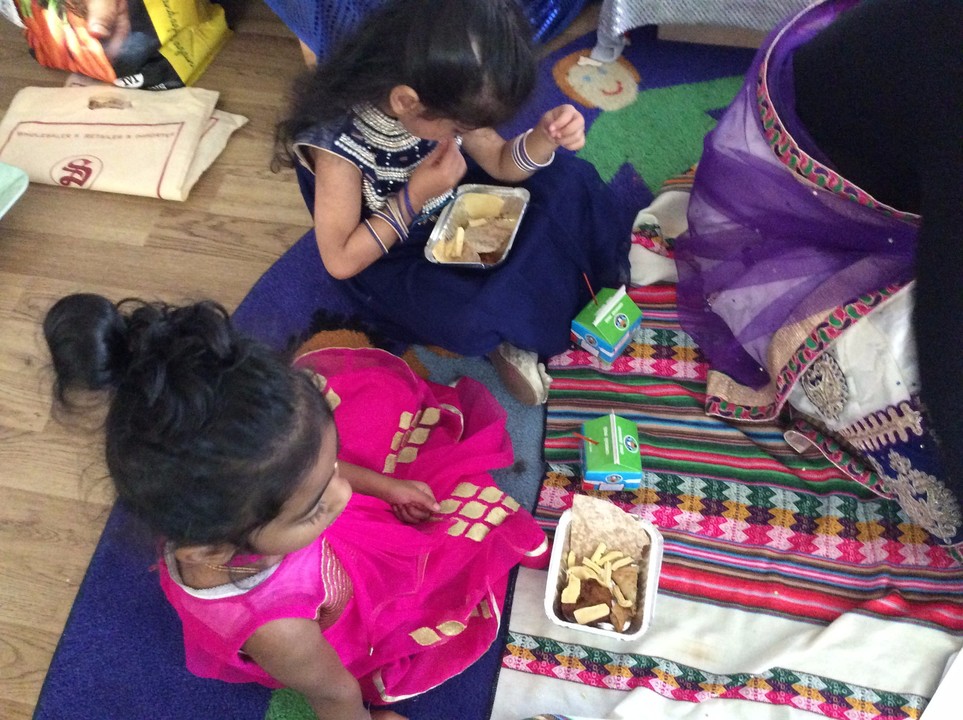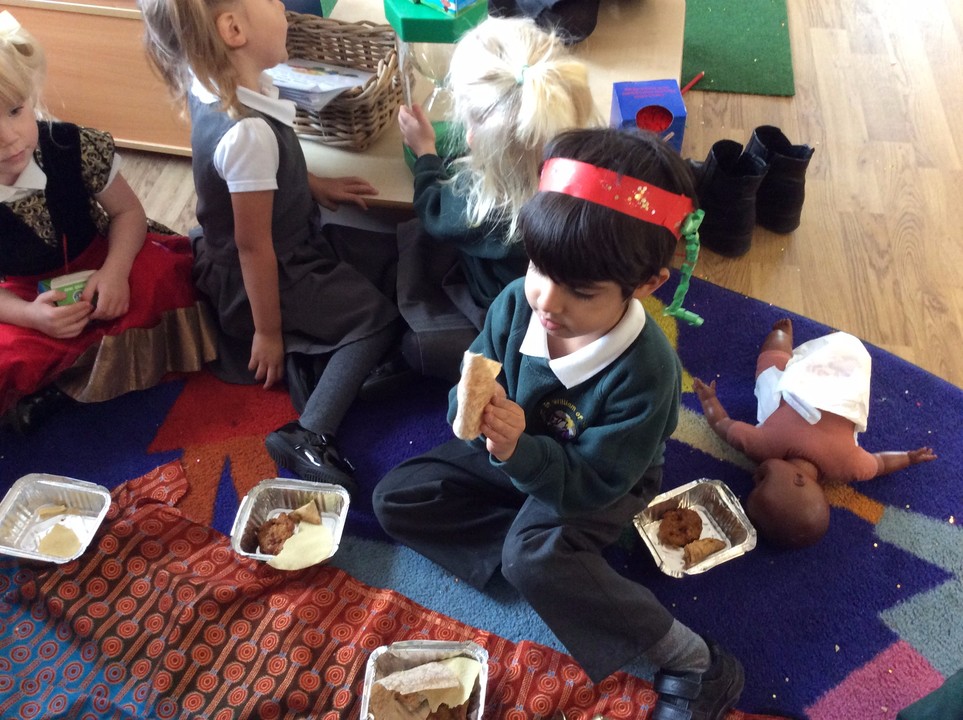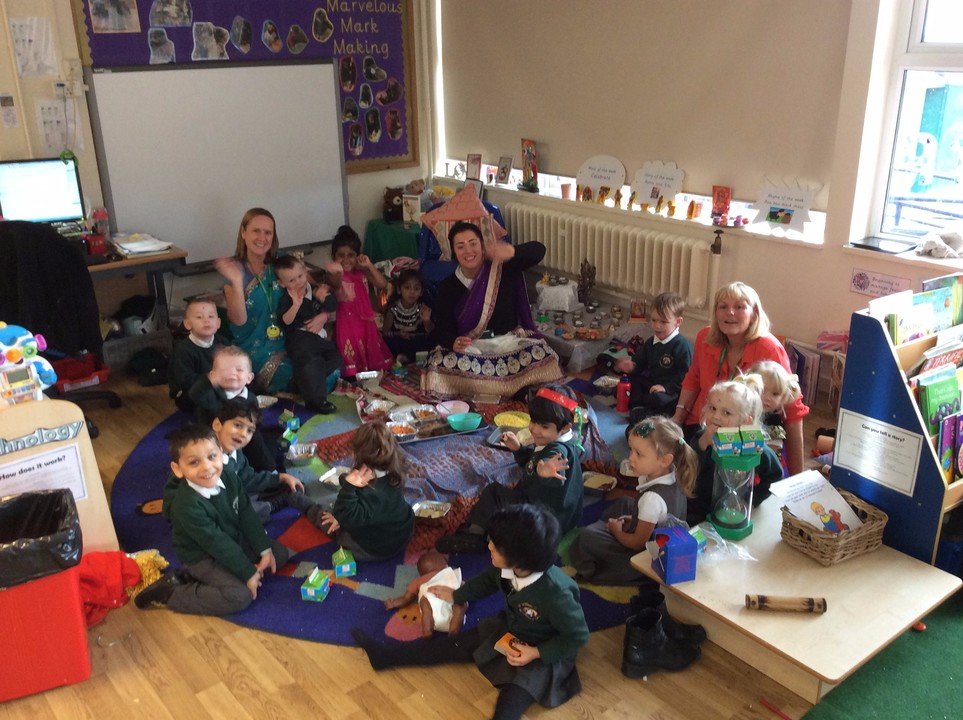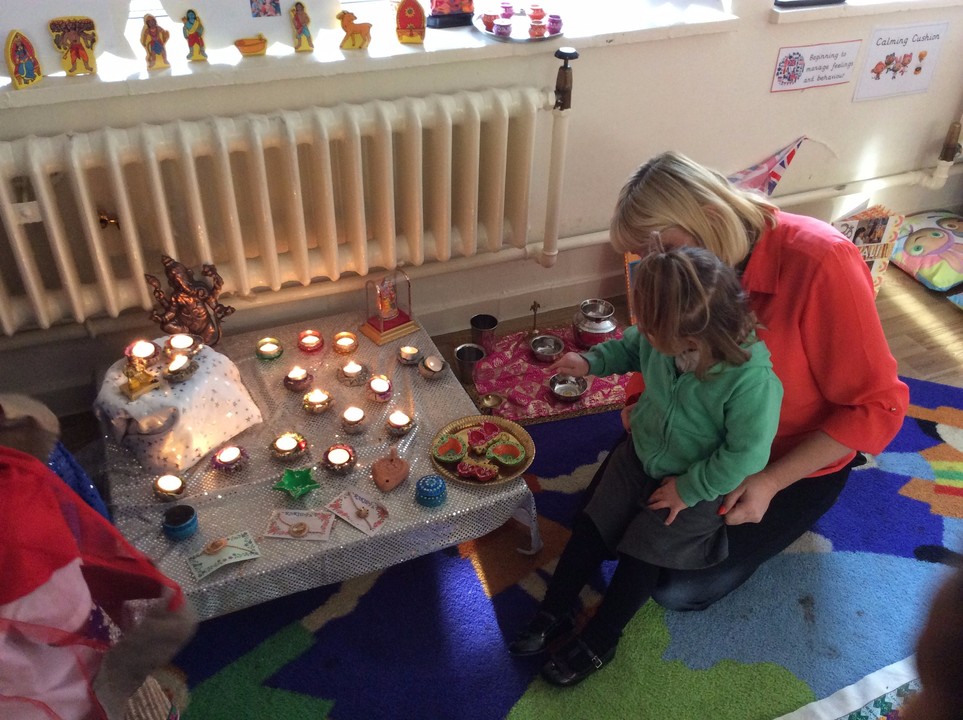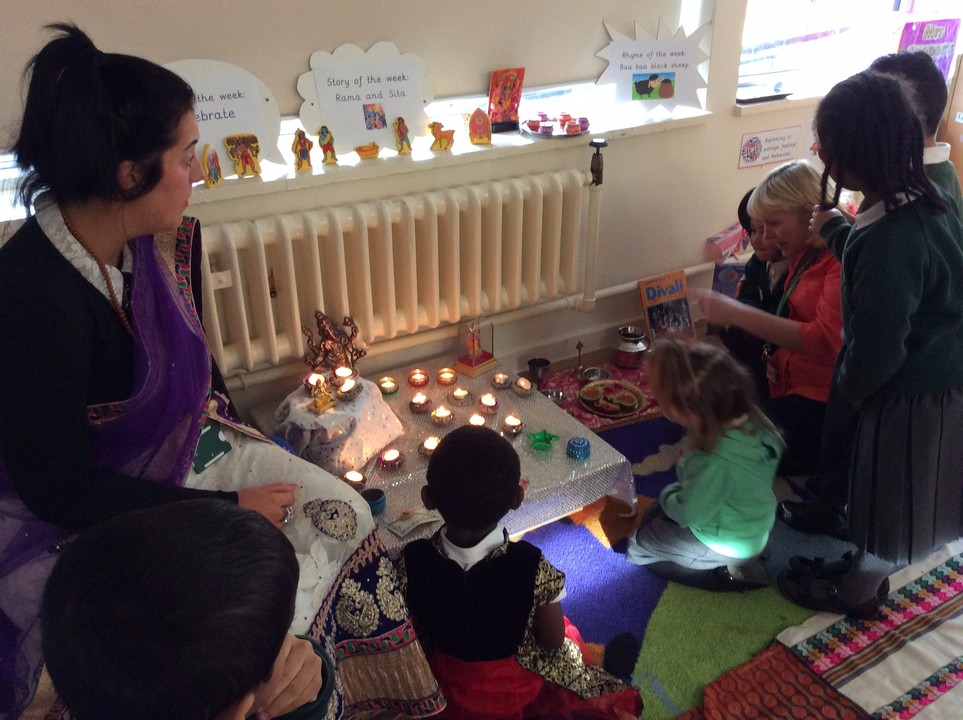 Just click on the door and find out all about the wonderful things happening in each class!
Latest Events Calendar Events
Last week for school run clubs

05

Dec

2016

3:15 pm - 4:15 pm

Sing Christmas

05

Dec

2016

7:00 pm - 9:00 pm @ Macron Stadium

Year 4 Class Mass

07

Dec

2016

9:00 am - 10:00 am

Reception & Nursery am Nativity

13

Dec

2016

9:00 am - 10:30 am

Governors Finance Committee Meeting

13

Dec

2016

6:00 pm - 8:00 pm

Y1 - Y6 Panto - Dick Whittington

14

Dec

2016

9:00 am - 12:00 pm @ Macron Stadium

Reception & Nursery pm Nativity

14

Dec

2016

2:10 pm - 3:15 pm

KS2 Carol Service in church

15

Dec

2016

2:00 pm - 3:00 pm

Year 1 & 2 Nativity

16

Dec

2016

2:00 pm - 3:15 pm

Party Day - party clothes may be worn

20

Dec

2016

9:00 am - 3:15 pm
A very warm welcome to St William of York Roman Catholic Primary School in Great Lever, Bolton. We aim to provide the highest quality of Catholic education and welcome families, parish and the wider community, showing respect for everyone. Working together in this loving and caring environment we encourage everyone to reach their full potential.
Following our Ofsted Inspection in May 2012 the inspectors wrote that "they were impressed by the excellent behaviour, politeness, friendliness and hard work" of pupils and that they are "growing up into sensible, caring and thoughtful young people that school, parents and carers can be proud of". They also said that children are "making good progress because teachers are good at helping them to learn".
We hope you like our website, if there is anything else you would find useful please let us know through the 'Contact Us' page.
We welcome you to visit and experience our fantastic school for yourself - we are learning to love and loving to learn!

Mrs Clare Lightbown
(Acting Head Teacher)
Our Ethos and Values
We Learn to Love and We Love to Learn!
As a Catholic primary school serving our local community our Mission Statement encapsulates our values:
Together, as God's family we are learning through love, forgiveness, respect and courage to use our unique gifts challenging and transforming our world.
We believe in and promote the key values of:
Courage
Friendship
Love
Reconciliation
Respect
We do this through:
a broad and balanced curriculum;

our school rules for children

and adults:

Being kind, tidy, listening and taking care how we move around school and in the playground

living our Mission Statement